Updates
When we have good news to share about our company, our communities, our team and more, this is where you will find it. Read on and enjoy!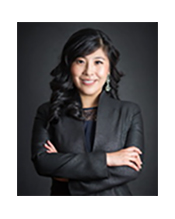 Posted on: December 3, 2018
It's our pleasure to introduce our first VIP Realtor, Julia Zhu of Insider Realty. Julia is one of our top performing Realtors with eight eQ Homes sold!
---

Posted on: November 25, 2018
Ottawa, ON – In a night filled with distinctive honours, eQ Homes solidified its reputation as one of Ontario's leading real estate companies, taking home three prestigious awards at the 35th Annual Housing Design Awards Gala.
---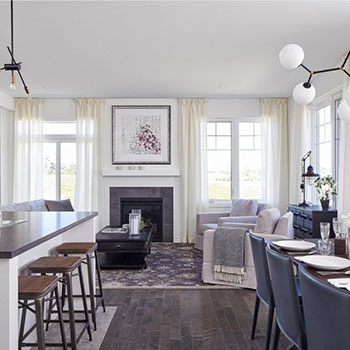 Posted on: November 21, 2018
Multiple wins for its marketing and model home strategies mean a SAMs sweep for eQ Homes this year.
---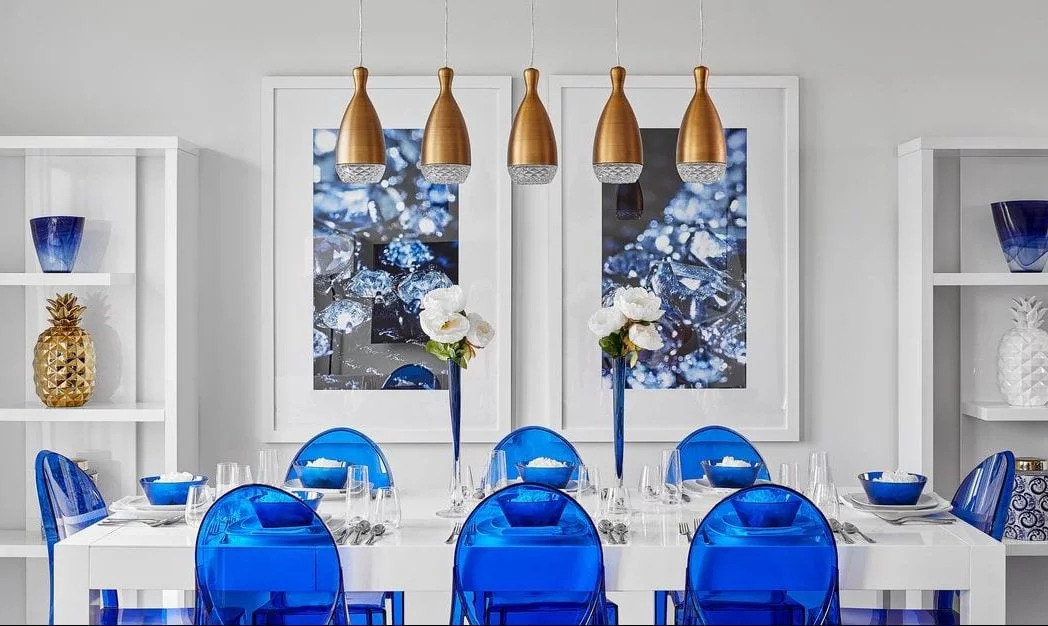 Posted on: August 8, 2018
The growing popularity of new-build townhomes has prompted builder eQ Homes to start offering them in its traditionally adult-lifestyle portfolio, and this summer it opened its first-ever two-storey townhome models — at Fernbank Crossing in Stittsville.
---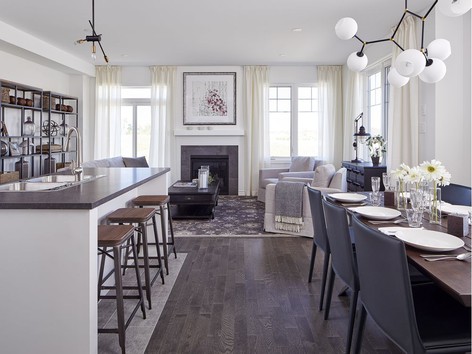 Posted on: July 22, 2018
July 27, 2018 Townhomes have grown up, so to speak. Once considered a stepping stone to single-family home ownership, today's towns are more popular than ever and are often the goal rather than the starting point.
---