SINGLES from the LOW $600's
& TOWNS from the HIGH $400's
Come live where life finds its centre
REGISTER NOW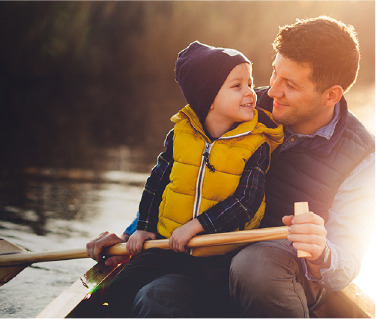 SINGLES from the LOW $600's
& TOWNS from the HIGH $400's
Come live where life finds its centre
REGISTER NOW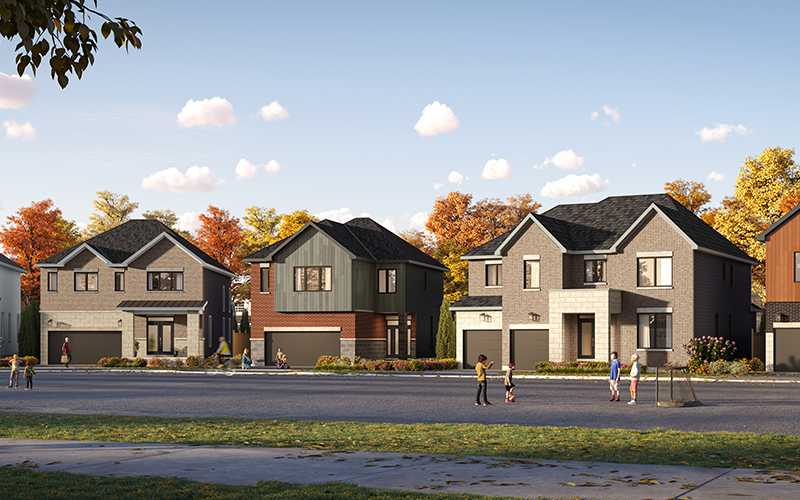 Modern Towns and Detached Singles by eQ Homes
Discover the perfect blend of modern elegance and craftsman charm at Embrun Central. Our "C" and "M" elevations offer sleek, contemporary design and durable, detailed craftsmanship respectively. Unveiling a unique lifestyle nestled in the serenity of Embrun, Ontario, eQ Homes presents Modern Towns and Detached Singles that redefine stylish and comfortable living. Experience the charm of small-town living without compromising on modern elegance.
Home Central
Singles, bungalows, and towns – our diverse range of charming homes exude an air of timeless elegance. Centrally located in the heart of Embrun, Ontario, only a 30 minute drive from Ottawa, these homes are designed to enhance your lifestyle. The perfect retreat from the hustle and bustle of city life, while ensuring you're never far from modern amenities.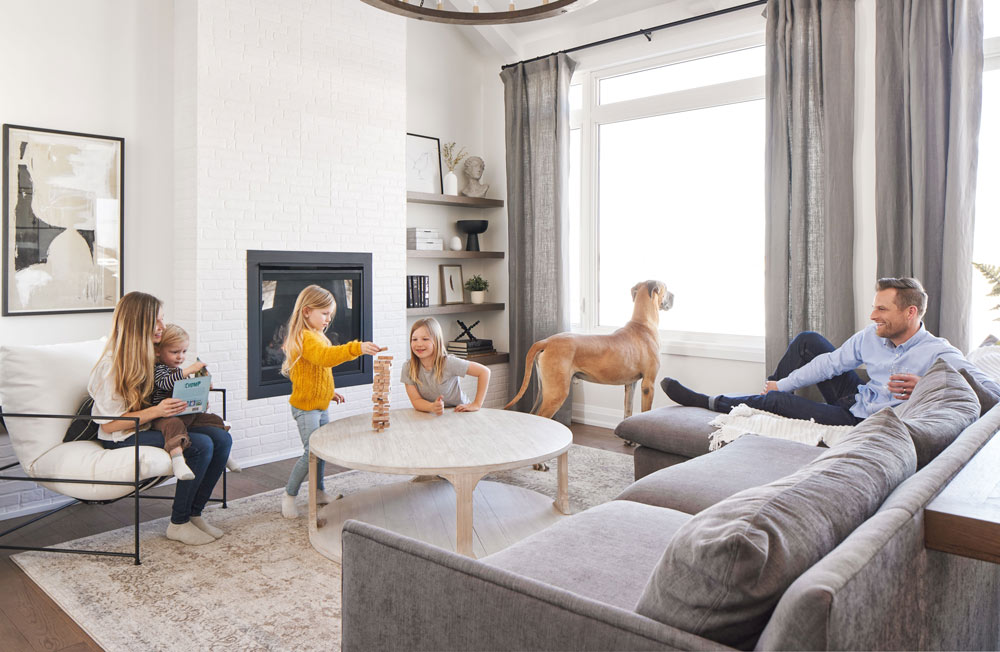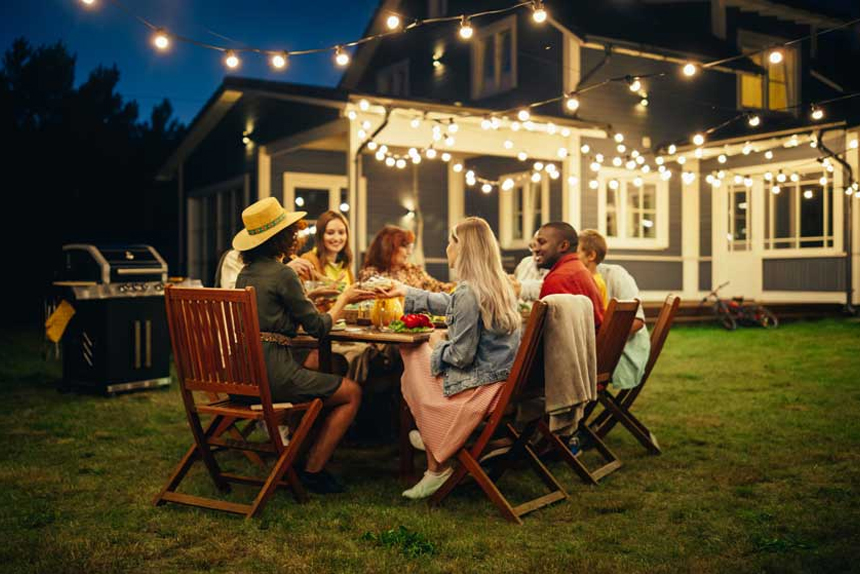 Family Central
At Embrun Central, family is at the heart of everything around you. This community offers the perfect setting for grandparent's visits, family barbecues, and endless opportunities to create memories that will last a lifetime. With proximity to a range of family-oriented amenities, Embrun Central makes it easy to build a vibrant life rooted in family values.
Learning Central
Our community ensures easy access to an array of top-tier schools, making lifelong learning a reality for all ages. Embrun Central promotes an environment where wisdom is nurtured, ensuring that the joy of learning is never far from your doorstep.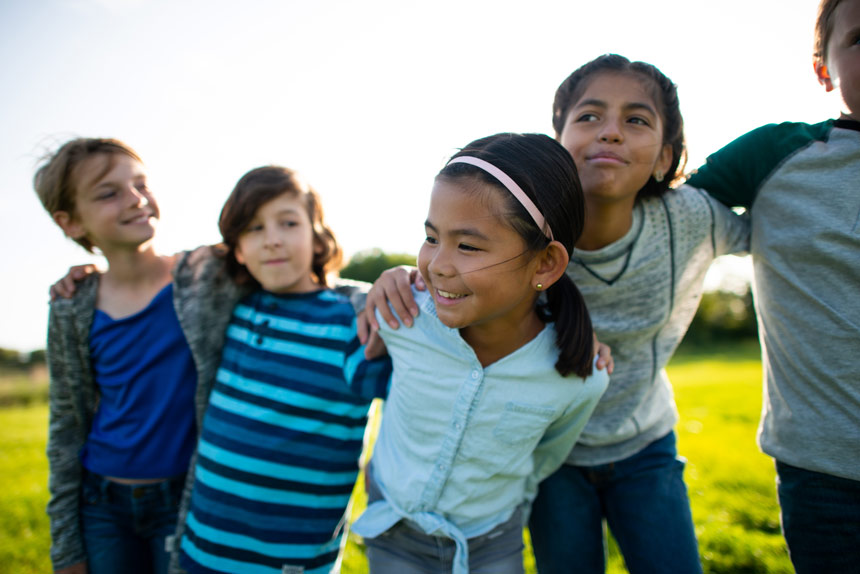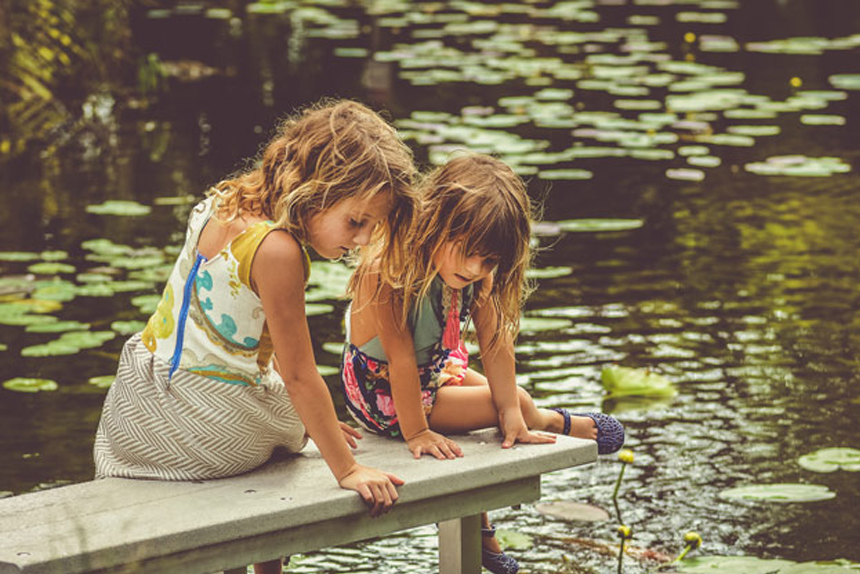 River Central
The nearby Castor River is near the community of Embrun Central brings a sense of serenity and fun. It offers a scenic view for contemplative walks, while also providing a venue for recreational activities. From peaceful fishing trips to invigorating kayaking adventures, the river enriches the community with a plethora of activities for all ages.
Trail Central
Scenic trails surround Embrun Central, providing an evergreen gateway to the great outdoors. Whether it's an invigorating morning jog, a leisurely afternoon stroll, or a quiet evening walk under the stars, these trails offer an ideal setting for the naturalist in everyone.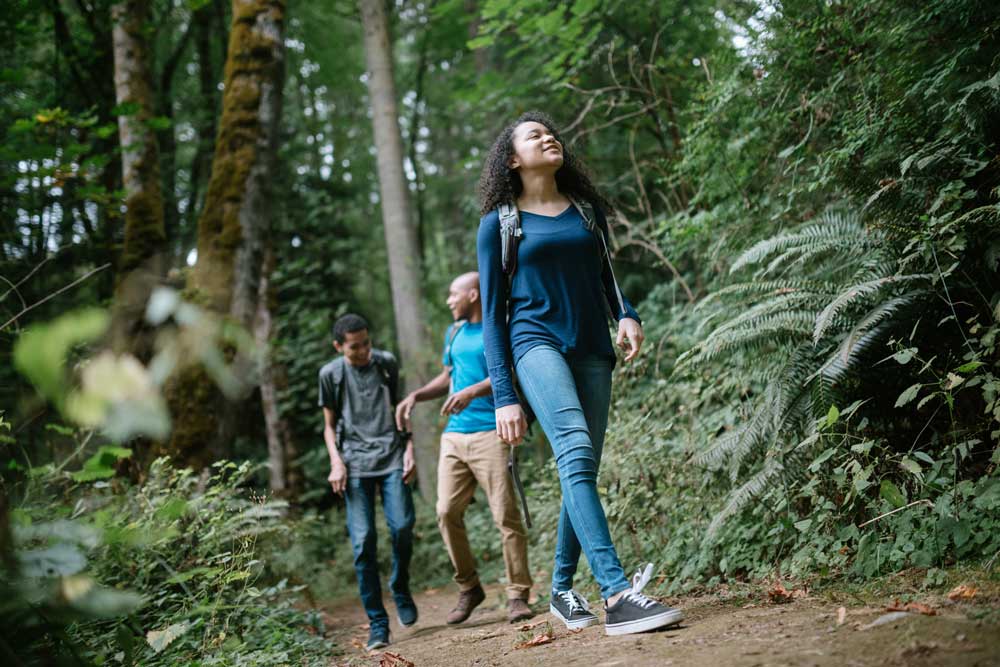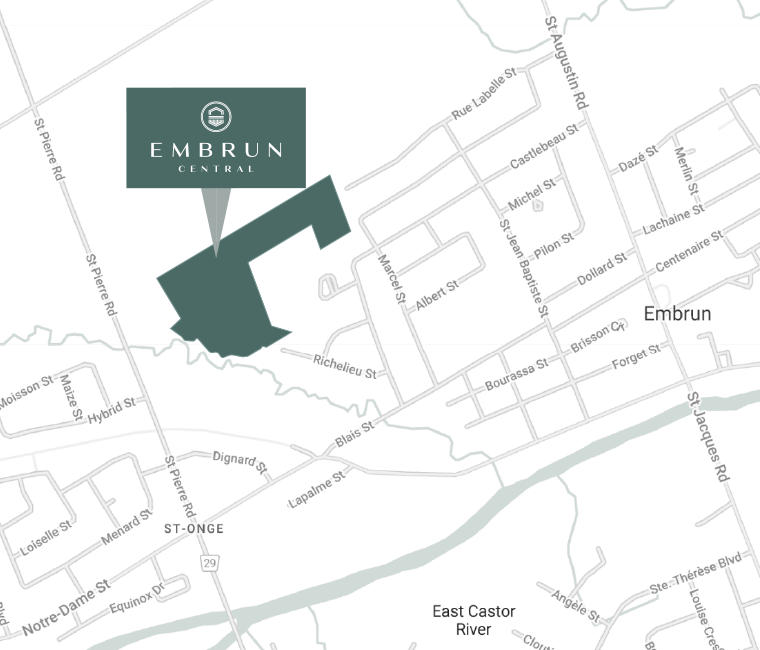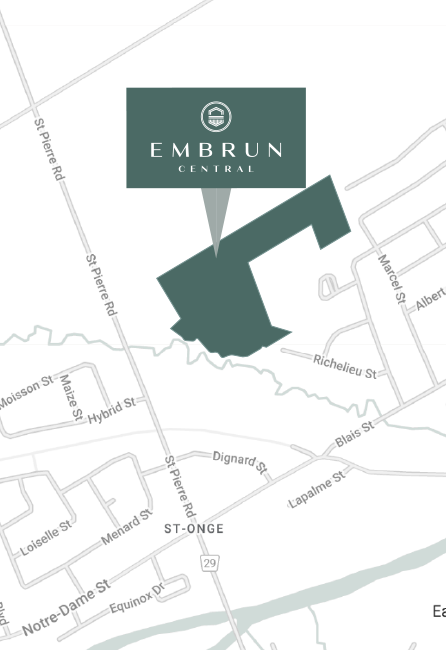 Register
Register now to be among the first to get advance news and updates.