Join Our Team
eQ Homes is always looking for ambitious, skilled people who are passionate about community and home building. Our success is based on the talent of our individuals and we are continually seeking to build on our diversity of personalities and experience.
We believe in nurturing our team by providing competitive salaries and benefits, a healthy working environment, and opportunities for growth and advancement.

Current

eQ

Homes Job Listings
We are currently accepting resumés and cover letters for the positions below.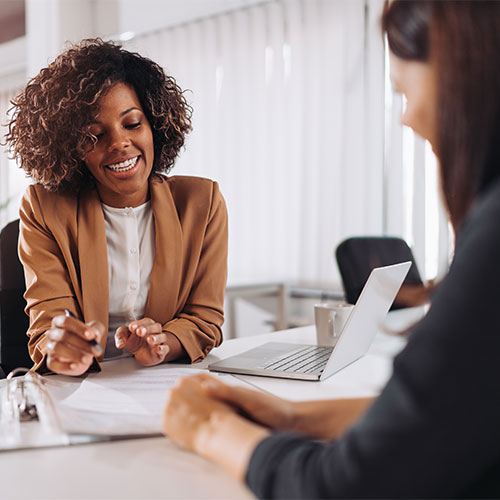 Be Part of a Winning Work Culture
We stand for Enduring Quality. Our core values are at the heart of everything we do, and they include:
Doing the right thing.
Quality; build well for lasting value.
Creativity; challenge status quo and encourage innovation.
Fun; enjoy what we do and share that joy with others.
Respect; for each other, our communities and the planet.
People; find the best and empower them to become great.
We want our employees feel great about their jobs, and that means encouraging growth and advancement, listening to employee feedback, recognizing a job well done, giving back, and adopting a culture of trust and respect.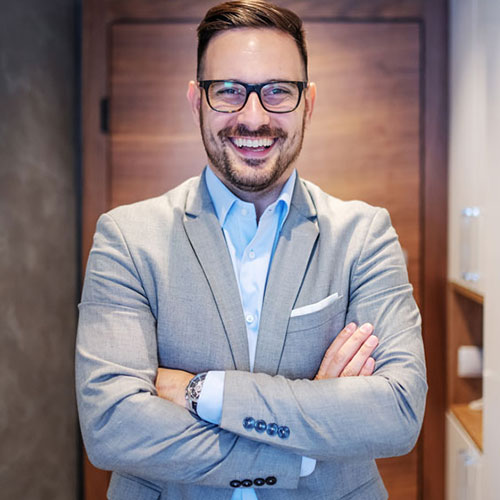 Grow Your Career
We know professional development is important to you, and we want to see you grow. Our in-house Training Coordinator is here to help match you with the right training, and we offer great programs to help you succeed like our Apprenticeship Program, Mentorship Program, annual Personal Success Plans, and opportunities to attend events like the International Builder's Show.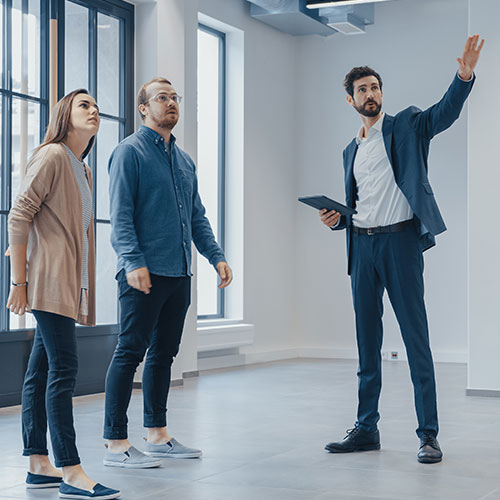 Be Heard
Collaboration and cooperation bring the best results, and we want you to own your role. If something isn't working, tell us! Your feedback is welcome and appreciated. Every year our managers get feedback both from their staff's Personal Success Plans and during their 360 degree Review.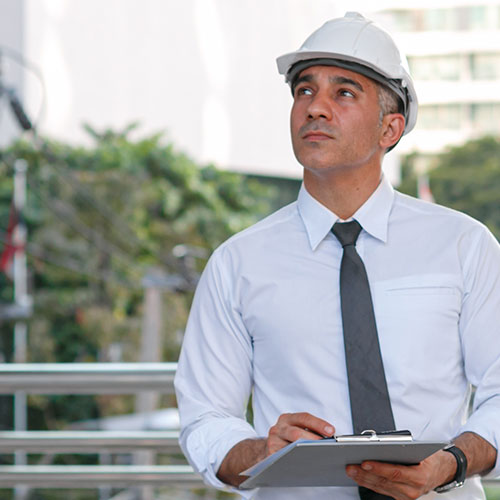 Feel Valued
We believe in recognizing a job well done. That doesn't just mean competitive pay, but adopting a culture of gratitude where small acts of kindness get noticed. When you join eQ you join a work family where we encourage each other, support each other, and operate as a team.
When we're not on site or at the office, you might find us out on the golf course, throwing knives, or going head-to-head for a trivia night.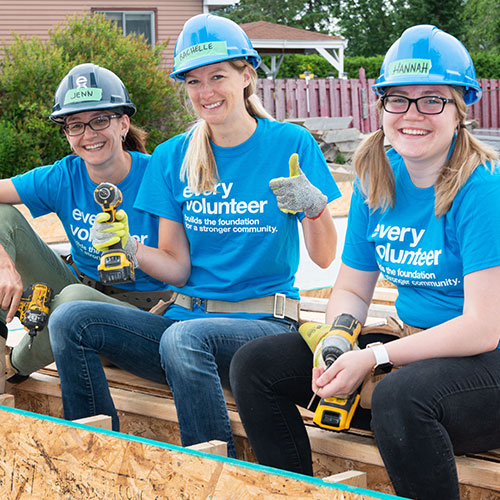 Give Back
As an Ottawa-based family-owned business, we are committed to giving back to our community by supporting local charities. As an eQ Homes employee you'll have the chance to participate in volunteer days for organizations like Habitat for Humanity, the Snow Suit Fund, and the Ottawa Food Bank, and to help raise funds for important causes like Make-A-Wish, Boys and Girls Club, and Tree Canada.