Customer Reviews
We always want to listen more.
We are pleased to share our reviews and ratings on some of the industry's most trusted platforms. Our teams work hard to earn every star. Of course we love to hear that you are thrilled with your eQ Home, but if something's not right, we want to hear about that too.

Adiy and Diane - eQ Homeowners
"It's been a very good experience from the start to the after sales services. We are both very impressed."
Amelie and Benoit - eQ Homeowners
"We would definitely recommend eQ as a home builder. The whole process has been flawless"


Courtney and Jeff - eQ Homeowners
"Living the dream. This is our forever home."



Pragya - eQ Homeowner
"An amazing journey of buying our home. I would definitely recommend eQ Homes to my friends and family as their after purchase services were commendable and it made for an extremely pleasurable experience."
Wayne - eQ Homeowner
"I would recommend eQ Homes for a variety of reasons like the professionalism of their staff, the friendliness, and the variety of options that one can get only at eQ Homes."


What People are Saying...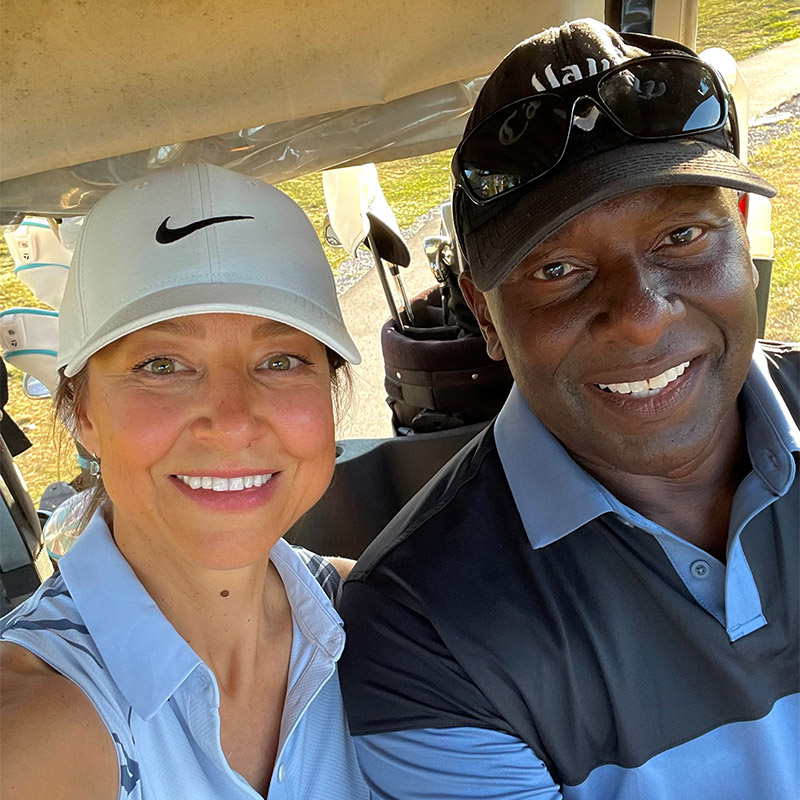 "When we drove into eQuinelle we just fell in love with the community. It gives you a sort of resort feel. The residents are so friendly and there is a lot of waving, a lot of smiling, and just a warm friendly feeling. The quality of the golf course was evident and that was a real attraction. We work full time but get out on the golf course as much as possible. We're also cyclists and have discovered some great routes out to Merickville and Oxford Mills. In the winter we enjoy snowshoeing on the trails. The eQ Homes team were extremely helpful and very responsive. We would absolutely recommend eQ Homes, and eQuinelle."
Katya and Mark

AVID Ratings eQ Homes Review
Avid Ratings is an independent customer experience research firm with the largest and most comprehensive home buyer database in North America. By conducting homeowner surveys on the total home buying journey, Avid Ratings provides an unbiased and genuine overall satisfaction rating that can be compared to other builders. We invite you to Read Our Reviews Here