Email:
info@eqhomes.ca
Tel: 613-288-0412
Address
:
1737 Woodward Drive
Ottawa, ON, K2C 0P9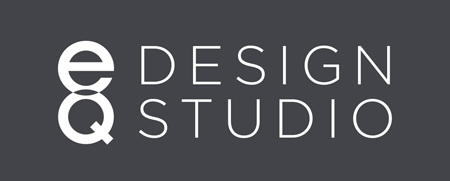 Email:
decorcentre@eqhomes.ca
Tel: 613-288-0412 (ext. 8050)
Address
:
1737 Woodward Drive,
Ottawa, ON, Suite 103

Office hours:
Monday to Friday: 9 AM - 5 PM

Saturday & Sunday: closed

Please note that our design studio is currently by appointment only. We have temporarily cancelled our Saturday open house hours. Thank you for your patience and understanding.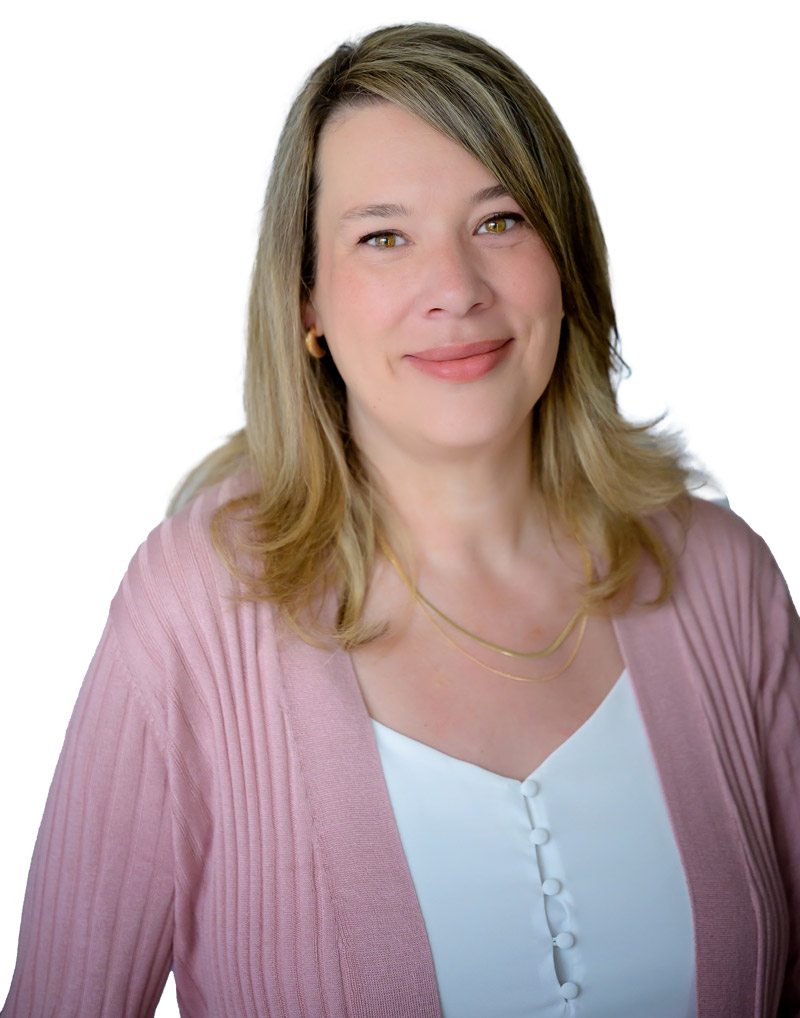 Jen Dean
New Home Sales Consultant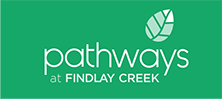 Email:
jdean@eqhomes.ca
Tel: 613.822.7247
Address
:
122 Dun Skipper Drive
Ottawa,ON, K1X 0G2
Office hours
:
Monday-Thursday: 11 AM - 6 PM

Friday: 11 AM - 5 PM
Saturday-Sunday: 12 PM - 5 PM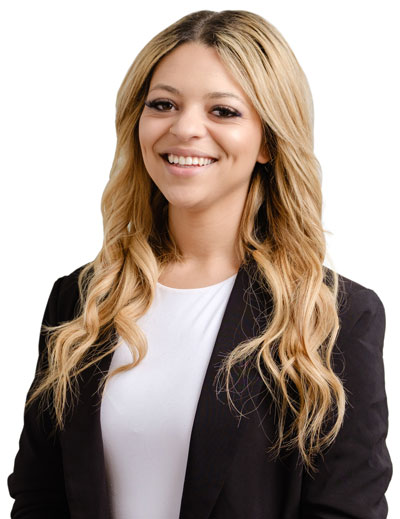 Claudia Warner Jacobs
New Home Sales Consultant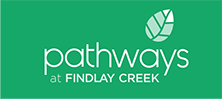 Email:
cwarnerjacobs@eqhomes.ca
Tel: 613.822.7247
Address
:
122 Dun Skipper Drive
Ottawa,ON, K1X 0G2
Office hours
:
Monday-Thursday: 11 AM - 6 PM

Friday: 11 AM - 5 PM
Saturday-Sunday: 12 PM - 5 PM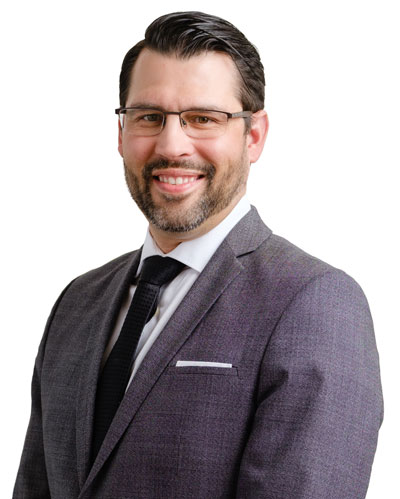 Alain Legault
New Home Sales Consultant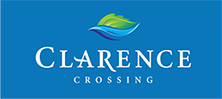 Email:
alegault@eqhomes.ca
Tel: 613-862-0167
Address
:
235 L′etang Street
Clarence-Rockland, ON, K4K 0K1
Office hours
:
Monday-Thursday: 11 AM - 6 PM

Friday: 11 AM - 5 PM
Saturday-Sunday: 12 PM - 5 PM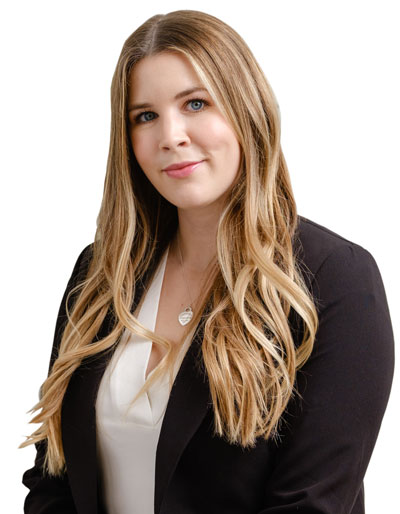 Stephanie Vintinner
New Home Sales Consultant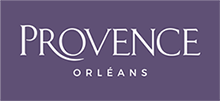 Email:
svintinner@eqhomes.ca
Tel: 613.355.7863
Address
:
417 Ave. du Ventoux
Ottawa, ON, K4A 3R4
Office hours
:
Monday-Thursday: 11 AM - 6 PM
Friday: 11 AM - 5 PM
Saturday-Sunday: 12 PM - 5 PM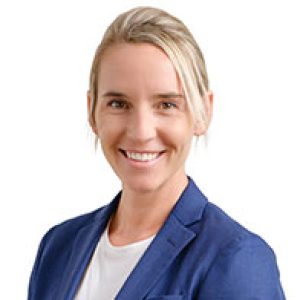 Lindsay Callihoo
Senior Sales And Leasing Representative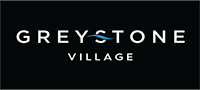 Email:
lcallihoo@eqhomes.ca
Tel: 613.569.3043
Address
:
223 Hazel Street
Ottawa, ON, K1S 1C4
Office hours
:
Monday-Friday: 10 AM - 5 PM

Saturday-Sunday: 12 PM - 5 PM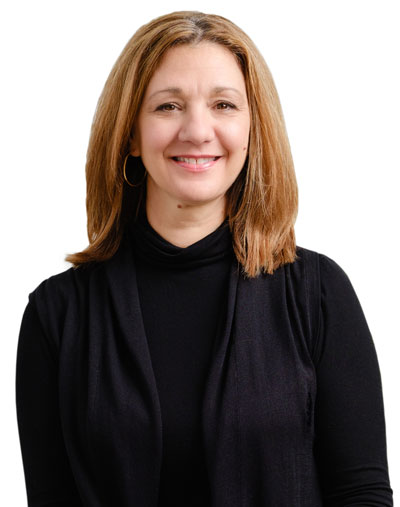 Marissa Tessarolo
New Home Sales Consultant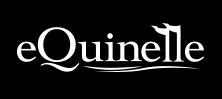 Email:
mtessarolo@eqhomes.ca
Tel: 613-258-6488
Address
:
74 Equinelle Drive
Kemptville, ON, K0G 1J0
Off County Road 44
Office hours
:
Monday-Thursday: 11 AM - 6 PM
Friday: 11 AM - 5 PM
Saturday-Sunday: 12 PM - 5 PM