eQ Homeowner Resources
As a new eQ Homeowner we know you're going to have questions. We've prepared these tools and resources to help guide you along and give you the important information you need.

You can have full access from any device, at any time, offering home and community updates.
Digital copies of all of your important home documents in one convenient place.
Reminders sent when recommended maintenance is due and an alert when each warranty milestone is reached.
A library of essential resources for information about your home, community news, and more!
eQ University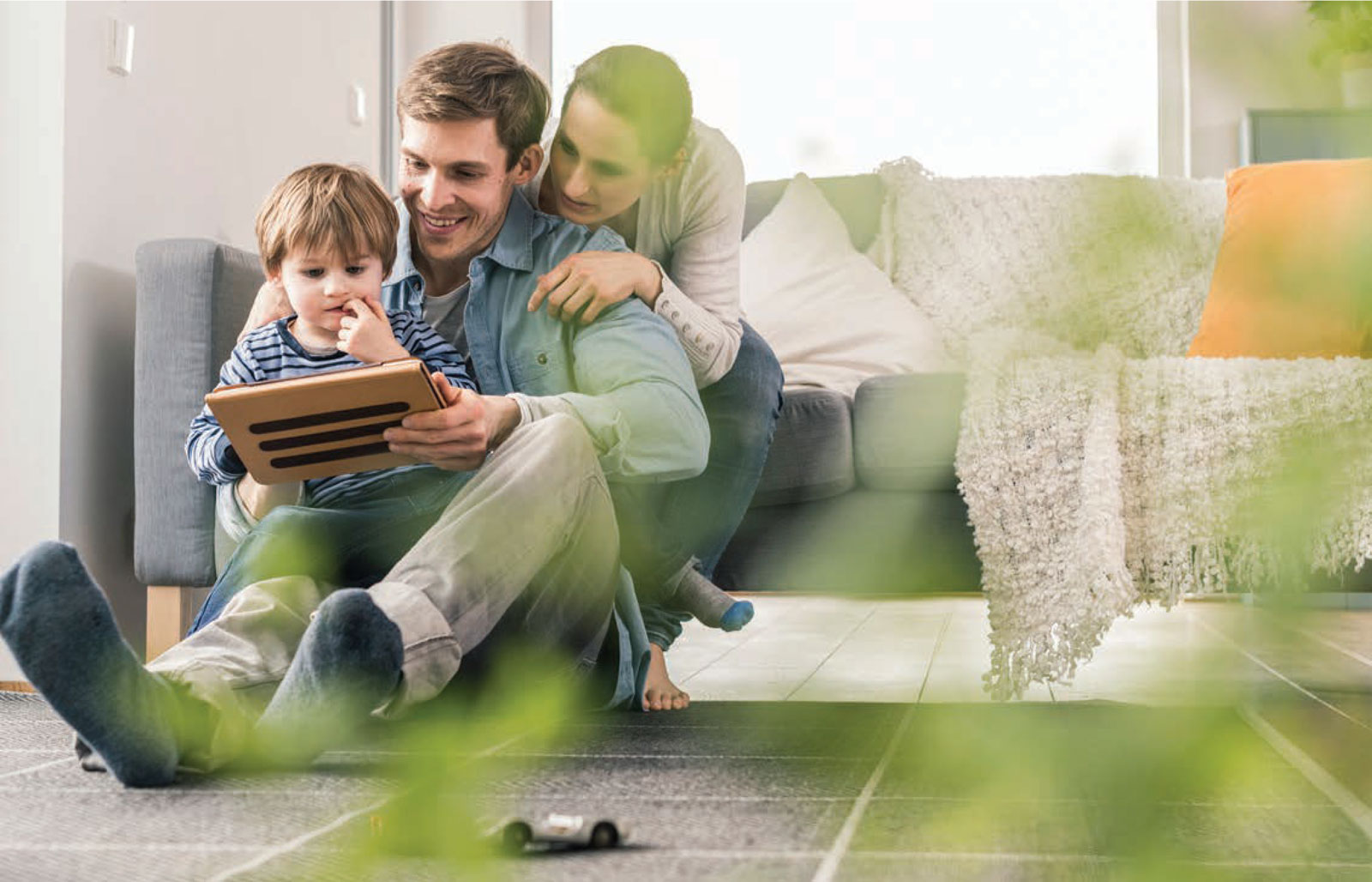 From selecting your features and finishes with our Design Team to understanding the construction process and what sets us apart from other builders, you'll find it all here in this series of brief videos. We also explain how the community plan comes together and what happens before you move in.
LEARN MORE
Homeowner Guides
WELCOME TO THE eQ HOMES FAMILY
At eQ Homes, our dedication to enduring quality includes serving our community and our planet. In addition to our partnership with Tree Canada, we are reducing our paper use, so we created a digital eQ Homeowner's Guide that is simple to access and available anytime you need it right in the palm of your hand.
Please take the time to review your Homeowner Guide. Your new home is one of the largest investments you will make. The small investment in time it will take to review your Homeowner Guide will help ensure that you are well informed and educated for this journey.