eQ UNIVERSITY
A video series that explains how your house becomes a home.
From selecting your features and finishes with our Design Team to understanding the construction process and what sets us apart from other builders, you'll find it all here in this series of brief videos. We also explain how the community plan comes together and what happens before you move in.
Please take the time to watch and learn about our process. Your new home is one of the largest investments you will make. This small investment in time it will take to watch these videos will help ensure that you are well-informed and educated for this journey.
As Ottawa's home builder of choice, we create every community with you in mind and in these videos you'll see how we design and build every eQ home with enduring quality.

VIDEO ONE
WELCOME TO eQ UNIVERSITY
VIDEO THREE
THE CONSTRUCTION PROCESS
VIDEO FIVE
COMMUNITY DESIGN
VIDEO SIX
INFRASTRUCTURE AND YOUR LOT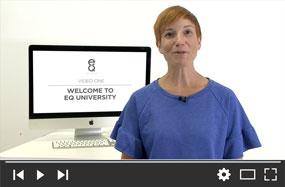 WELCOME TO eQ UNIVERSITY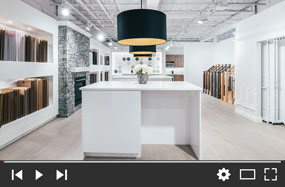 DESIGN STUDIO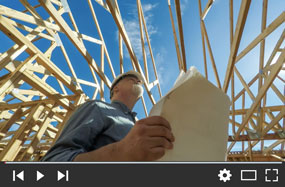 THE CONSTRUCTION PROCESS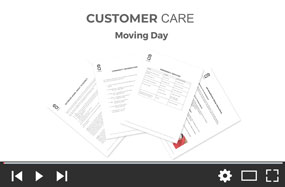 MOVING IN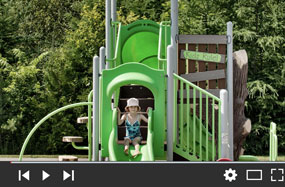 COMMUNITY DESIGN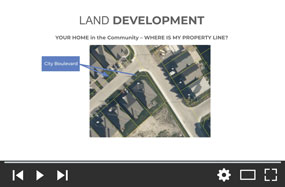 INFRASTRUCTURE AND YOUR LOT

VIDEO ONE
Welcome To eQ University For Condominiums
VIDEO TWO
Milestone Appointments And Your Warranty Explained
VIDEO THREE
Interim Occupancy And Final Closing
VIDEO FOUR
Planning For Move-in Day
VIDEO FIVE
Living in Your Condo
VIDEO SIX
Registration And Turnover