eQ Work Well
Working from home is quickly going from a nice-to-have to a necessity. We have selected upgrades that you can choose through our eQ Design Studio that will have you loving your home workspace.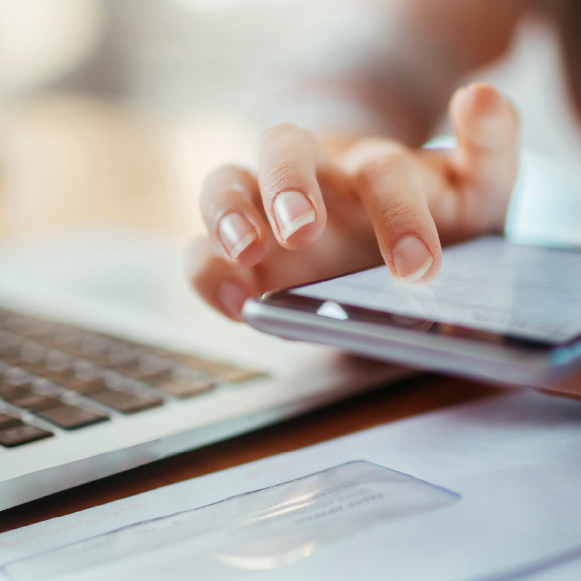 Improved Wi-Fi
Boosts your Wi-Fi signal for stronger, more consistent Wi-Fi connectivity.
Custom Desk Solutions
We'll help you design a custom desk area that fits your work and lifestyle needs.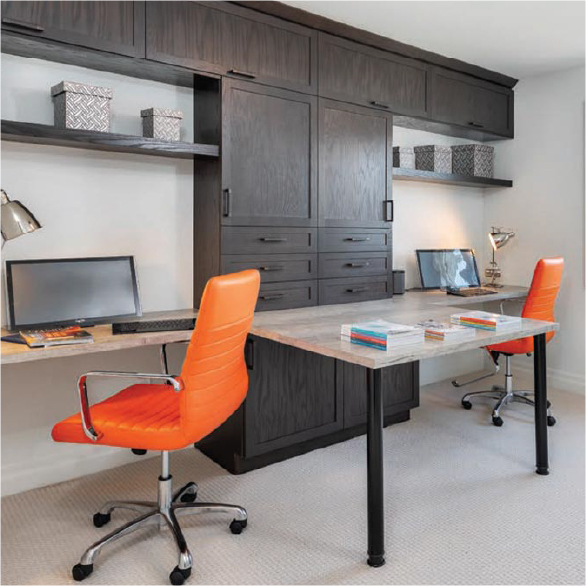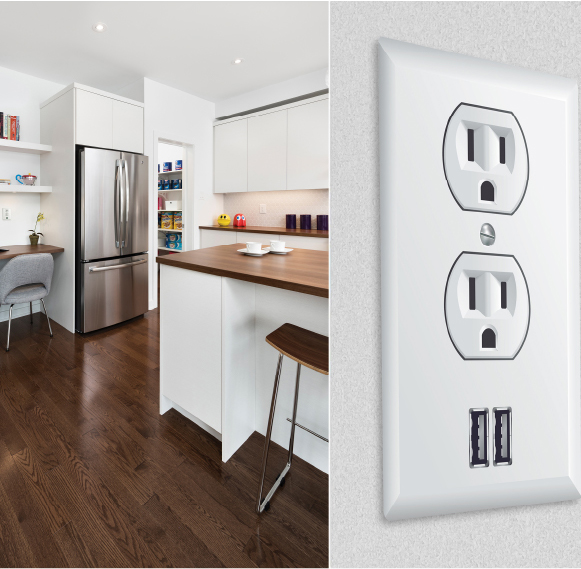 Custom Outlets
Never run out of outlets! Always have a plug where you need it with custom outlet solutions.
Quiet Space
Sound dampening prevents noise transfer between rooms.