eQ Work Well
Working from home is quickly going from a nice-to-have to a necessity. We have selected upgrades that you can choose through our eQ Design Studio that will have you loving your home workspace.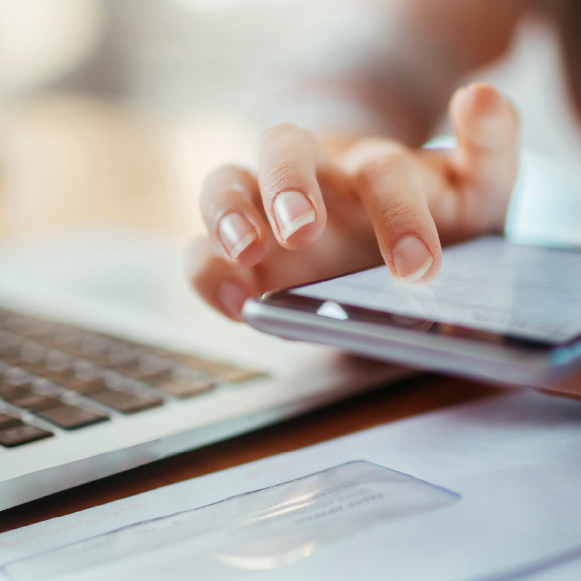 Improved WIFI
Boosts your wifi signal for stronger, more consistent wifi connectivity.
Custom Desk Solutions
We'll help you design a custom desk area that fits your work and lifestyle needs.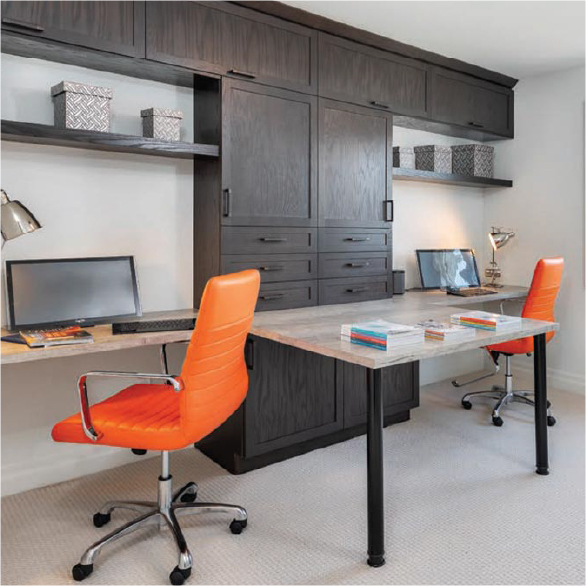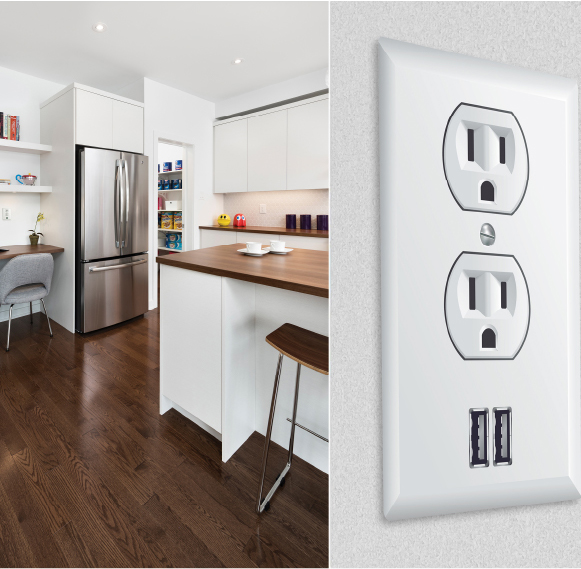 Custom Outlets
Always have a plug where you need it – place electrical outlets wherever you need them.
Quiet Space
Sound dampening prevents noise transfer between rooms.