Updates
When we have good news to share about our company, our communities, our team and more, this is where you will find it. Read on and enjoy!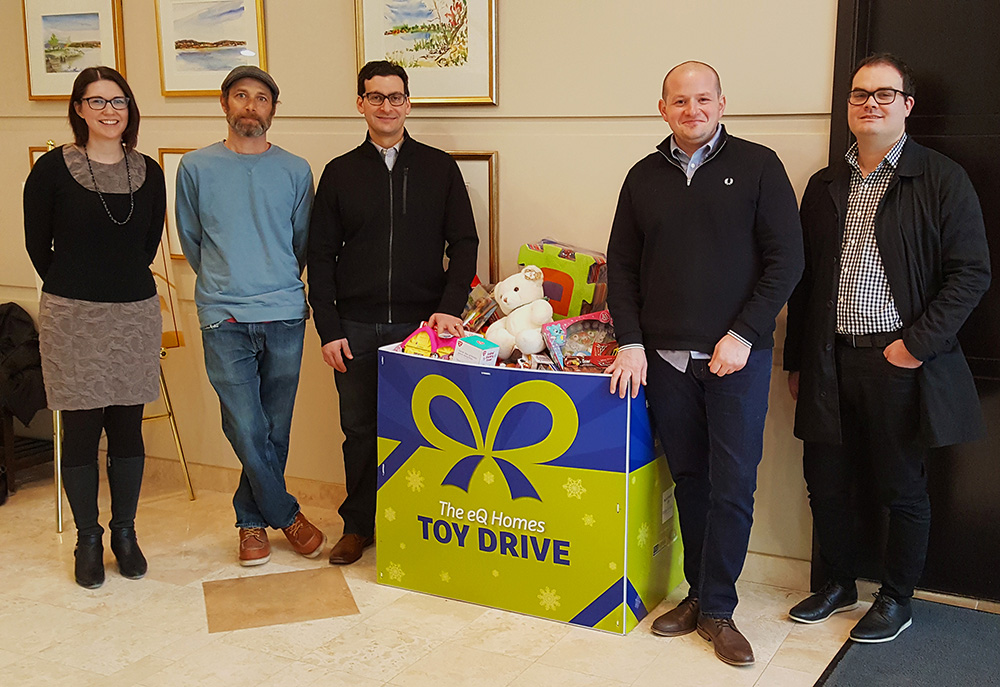 Posted on: January 7, 2019
Ottawa, ON – The holidays are a time of giving, and thanks to an outpouring of community support, more than 1,000 local wish children will receive toys
---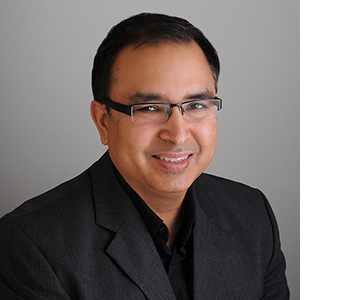 Posted on: January 3, 2019
Meet VIP Realtor Abhishek Bhateja of Royal Lepage. Abhishek reached the top level of our VIP Broker Program with five eQ Homes sold!
---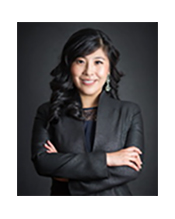 Posted on: December 3, 2018
It's our pleasure to introduce our first VIP Realtor, Julia Zhu of Insider Realty. Julia is one of our top performing Realtors with eight eQ Homes sold!
---

Posted on: November 25, 2018
Ottawa, ON – In a night filled with distinctive honours, eQ Homes solidified its reputation as one of Ontario's leading real estate companies, taking home three prestigious awards at the 35th Annual Housing Design Awards Gala.
---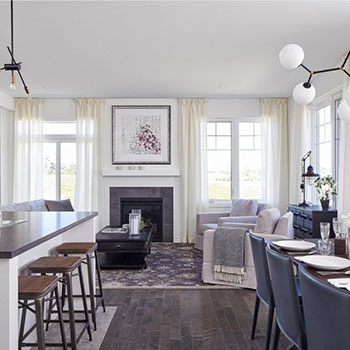 Posted on: November 21, 2018
Multiple wins for its marketing and model home strategies mean a SAMs sweep for eQ Homes this year.
---