Updates
When we have good news to share about our company, our communities, our team and more, this is where you will find it. Read on and enjoy!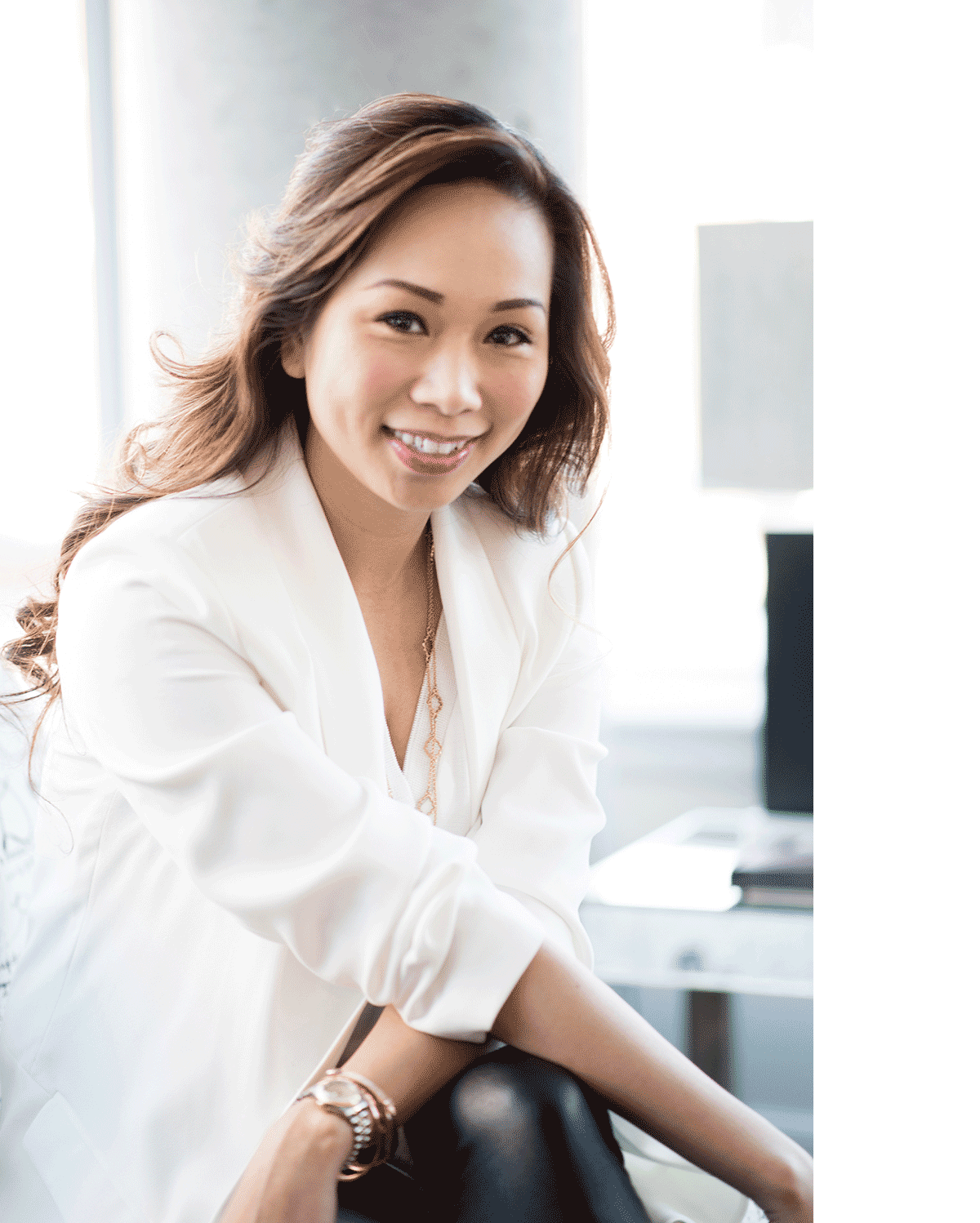 Posted on: November 24, 2019
Meet VIP Realtor Kim Tran of RE/MAX Hallmark Realty Group. She's the latest addition to our VIP Broker Program!
---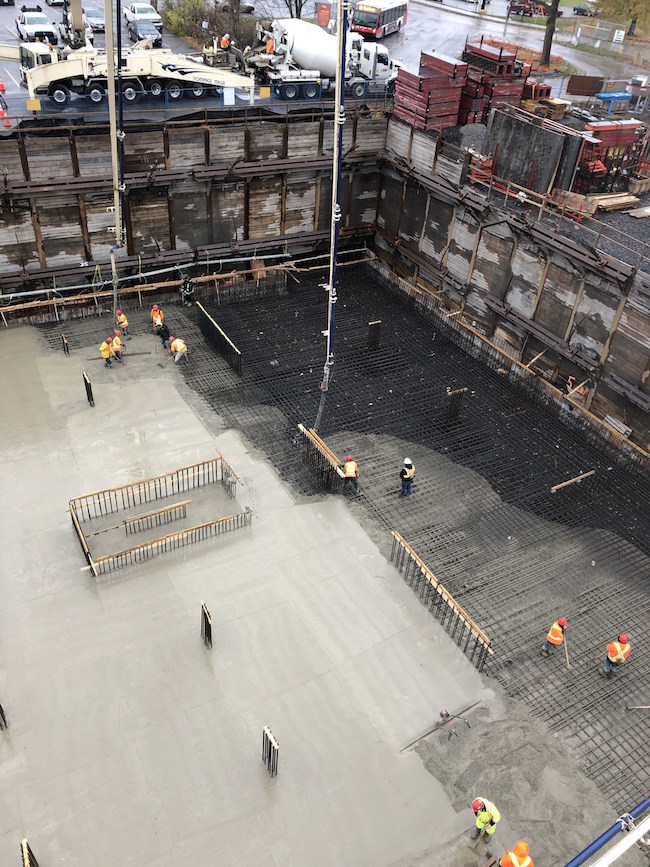 Posted on: November 22, 2019
After 11 straight hours placing approximately 1,900 cubic metres of concrete earlier this month, crews in Old Ottawa East completed the foundation for the second of two condo towers at a new development that will eventually include nearly 1,000 units.
---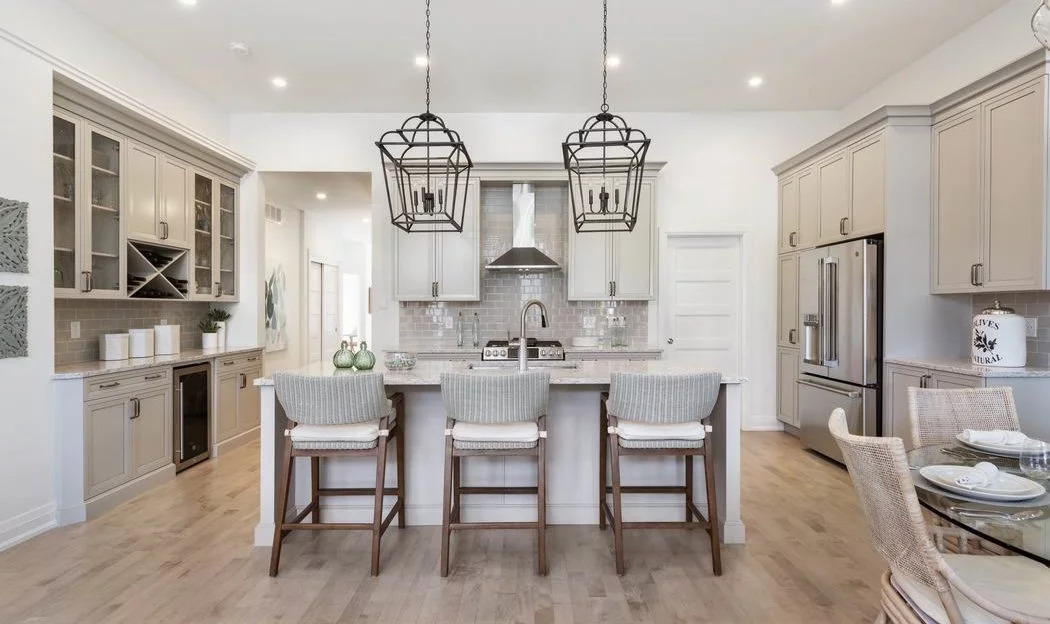 Posted on: November 14, 2019
For the second year in a row, builder eQ Homes has come out on top at the annual SAM awards recognizing sales and marketing expertise — including model homes — in Ottawa's housing industry.
---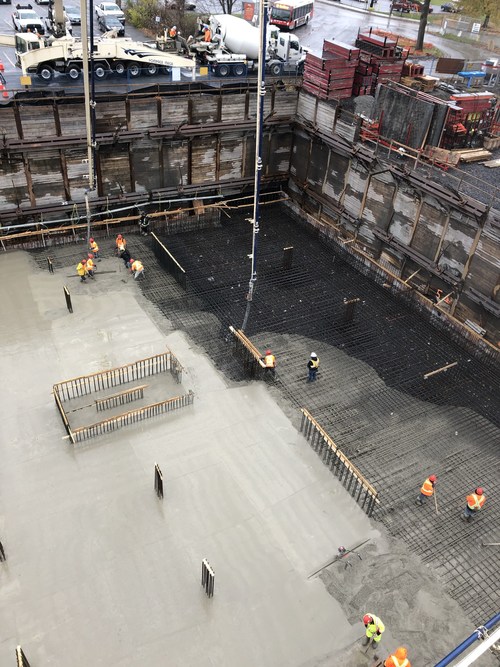 Posted on: November 12, 2019
Community collaboration aids new-home industry to provide housing to fill demand.
---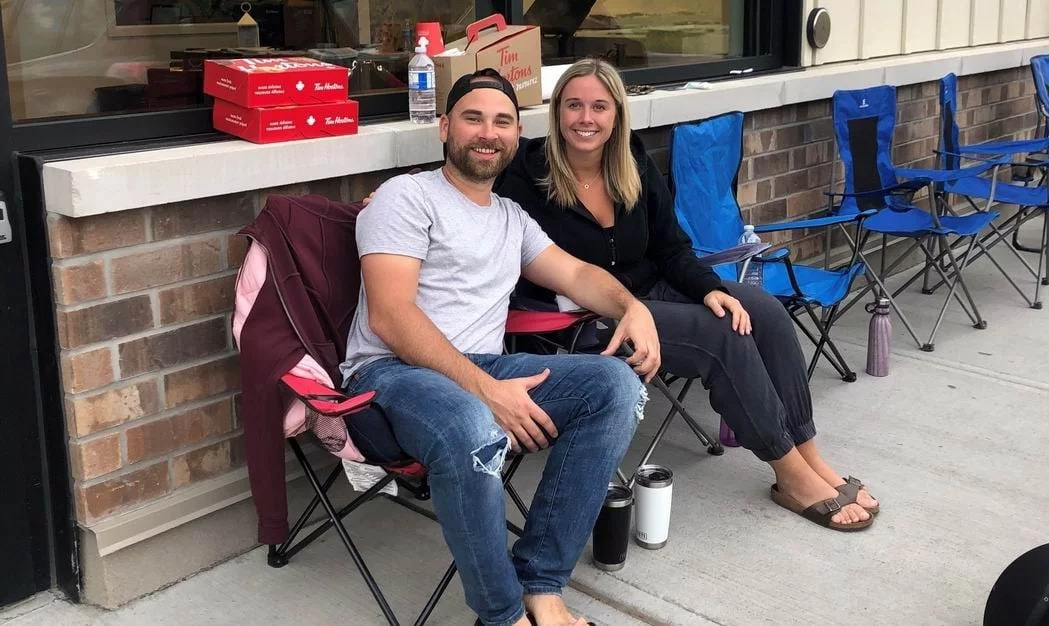 Posted on: November 12, 2019
The last weekend of September was an eventful one for Amelie Flanagan and Benoit Tremblay. Not only did they line up for two days in the rain and cold to purchase their first home together on Saturday morning, they got engaged the following day.
---