Updates
When we have good news to share about our company, our communities, our team and more, this is where you will find it. Read on and enjoy!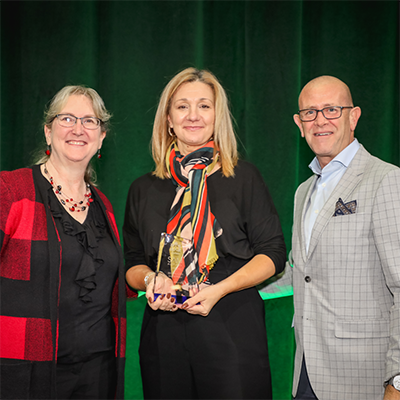 Posted on: November 28, 2022
We brought home 7 trophies from the SAM Awards

---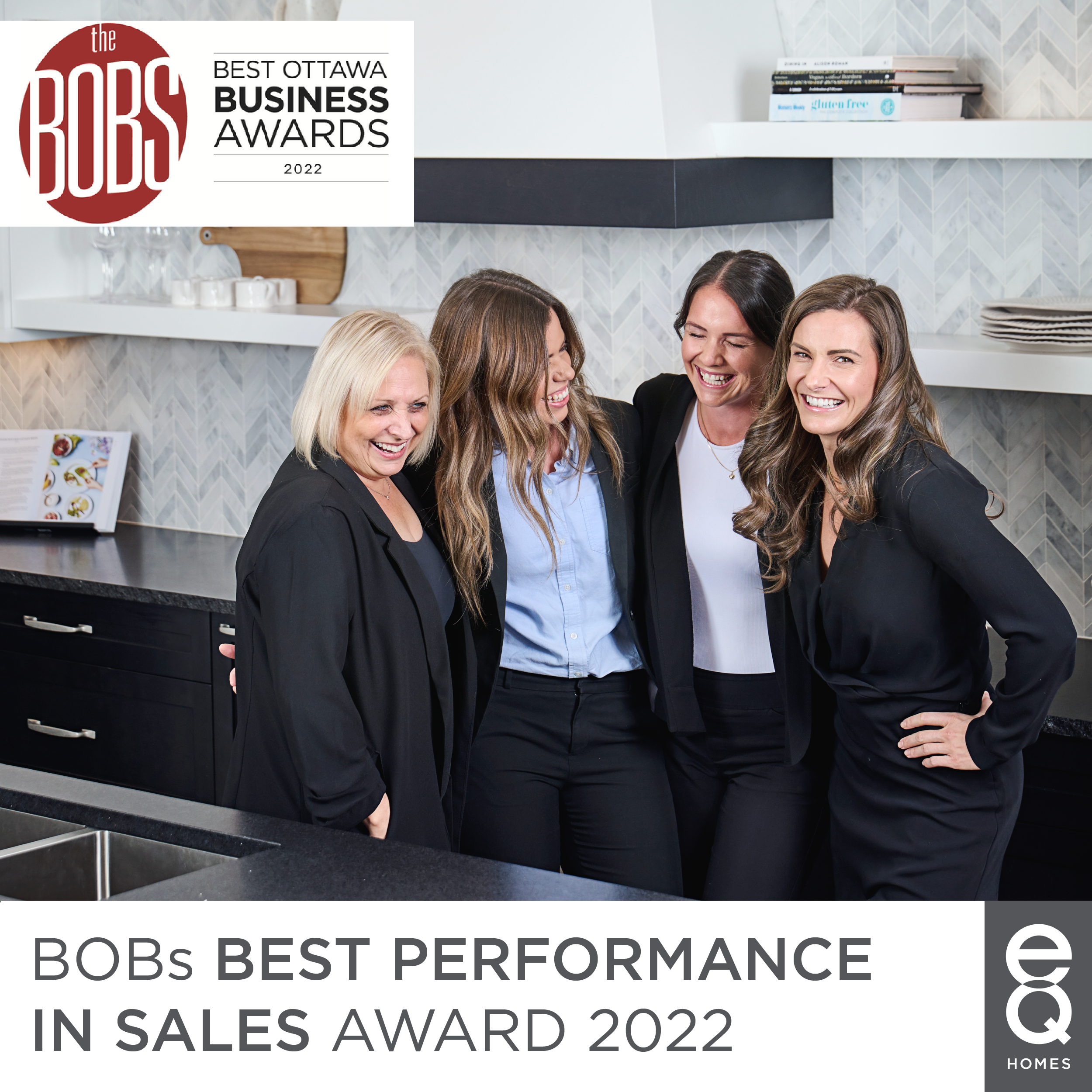 Posted on: November 25, 2022
eQ Homes is proud to receive the 2022 Best Sales Performance Award at The BOBs.
---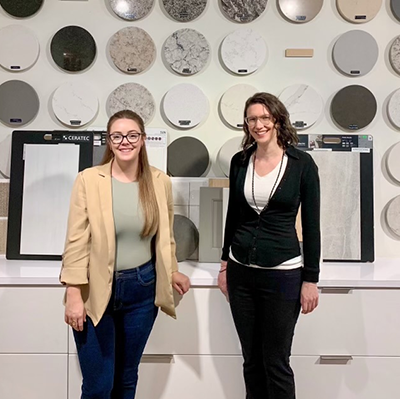 Posted on: September 29, 2022
We know the journey into your new home and selecting finishes is important. To see first-hand how we can improve our home buying journey, we've asked members of our team to step into the shoes of a homeowner.

---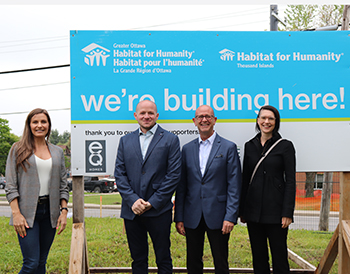 Posted on: June 13, 2022
Ottawa, ON – Helping families in need create a new path forward, eQ Homes is proud to announce a $50K sponsorship of the Habitat for Humanity's "Kemptville Korners" build in North Grenville, Ottawa.
---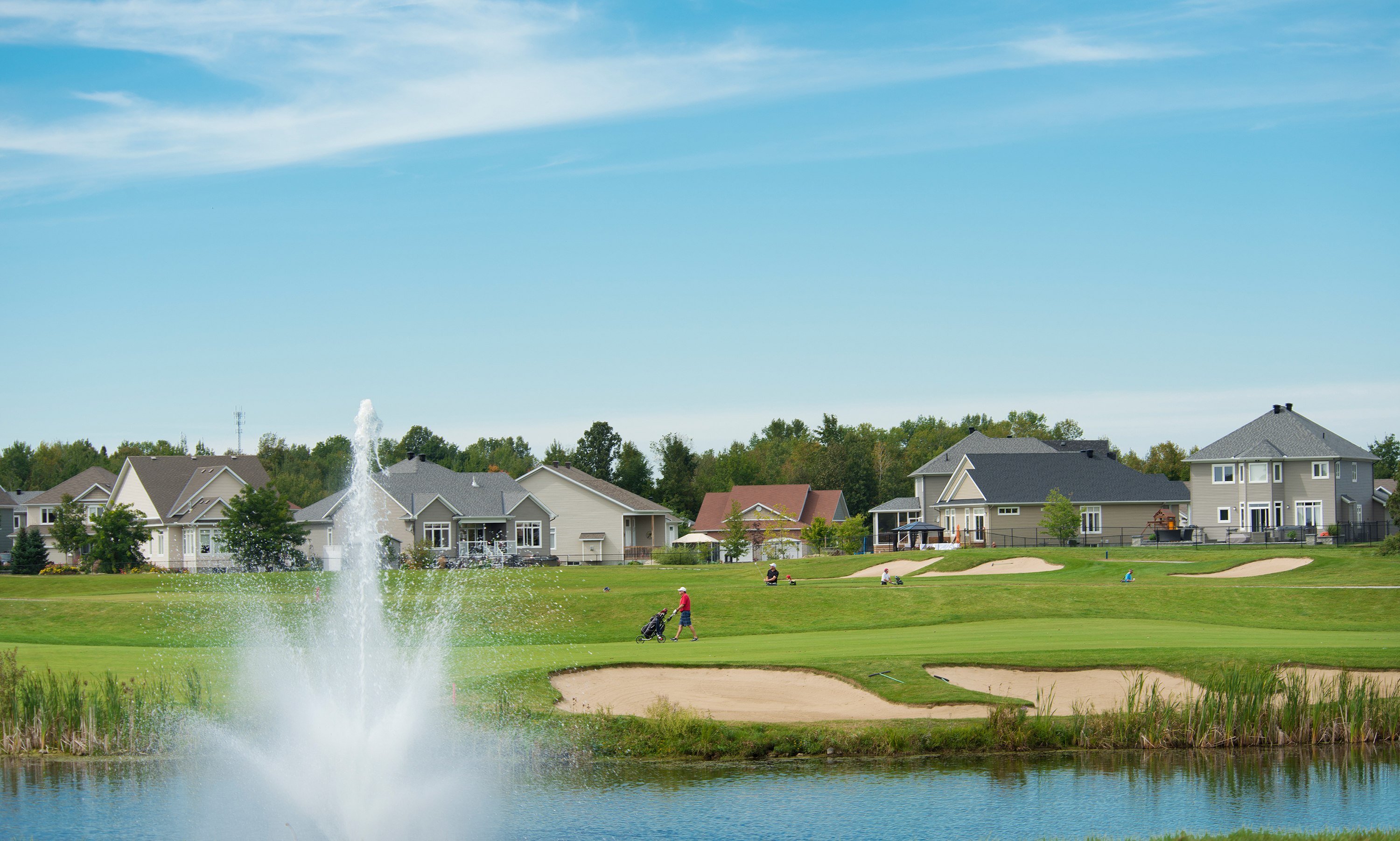 Posted on: March 21, 2022
We are excited to share that we are finalists for the CHBA National Awards for Housing Excellence. Our eQuinelle community in beautiful Kemptville is up for a Community Development Award in the "Best Growing Community" category.

---