Updates
When we have good news to share about our company, our communities, our team and more, this is where you will find it. Read on and enjoy!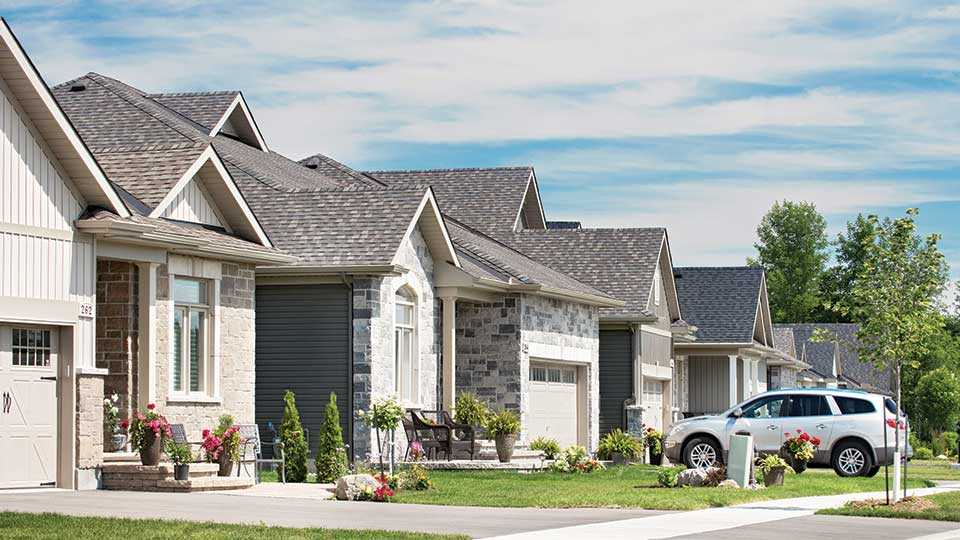 Posted on: September 25, 2019
There's something special about eQuinelle. It's a tight-knit community where neighbours become instant friends, and everyone feels welcome.
---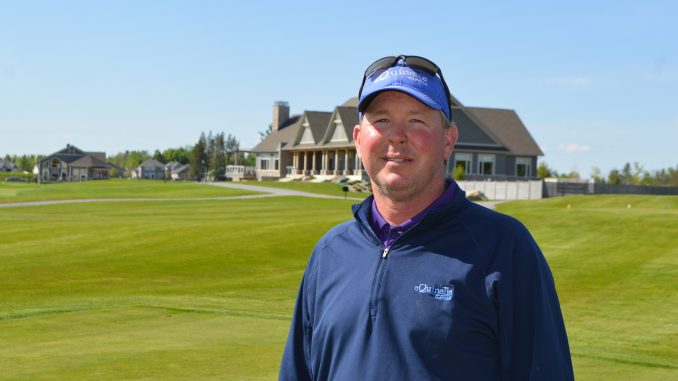 Posted on: June 29, 2019
Chris Vollett fills his days as the golf course superintendent at the very popular eQuinelle Golf Club in Kemptville, Ontario.
---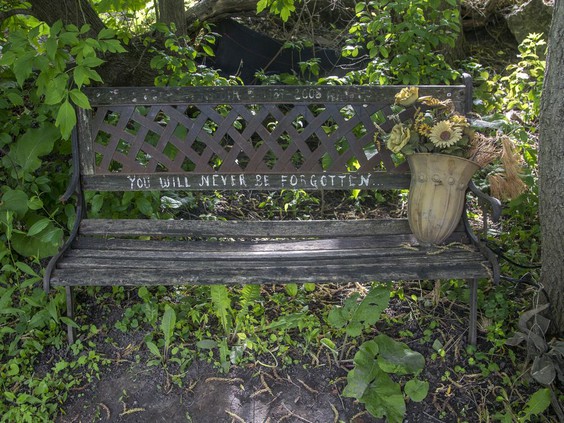 Posted on: June 25, 2019
More than a decade after Nadia Kajouji's death, the broken, dilapidated bench that has served as her memorial is going to be replaced by a more enduring one.
---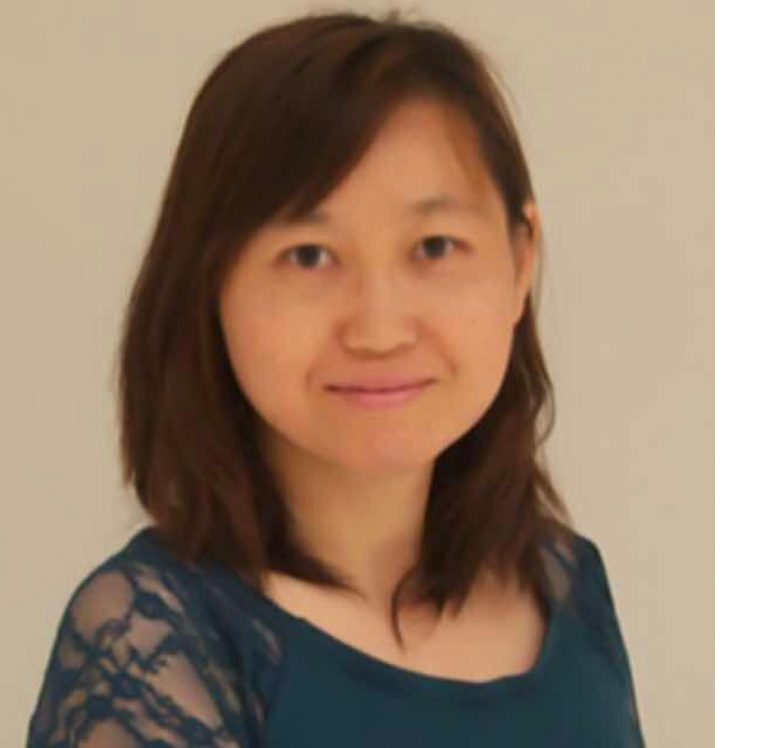 Posted on: June 3, 2019
Meet VIP Realtor Yanping Mai of Keller Williams Integrity. She's the latest addition to our VIP Broker Program with four eQ Homes sold!
---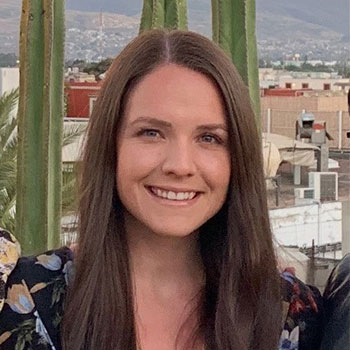 Posted on: June 3, 2019
If you've ever chatted with Sara – whether it was on our website live chat, through our social media accounts, by phone or by email – you'll know her positivity and great energy make her an asset to the eQ Homes team.
---