What's Here
Nestled in the beauty of Orléans , Provence is the perfect setting for raising an active family, taking advantage of the abundance of recreational opportunities, or simply enjoying the peaceful ambiance.
Where Kids can be Kids


350 Meters
Millenniuim Sports Park

700 Meters
Rancourt Park

800 Meters
Provence Park

1.3 KM
Valin Park

1.4 KM
Scala Park
There are many parks within walking distance including Millennium Sports Park, with 84 acres of green space just a short stroll from your new home.
Here your kids will create memories to last a lifetime, scoring a goal on the soccer field, climbing at the playground, and beating the heat at the large splash pad/water park.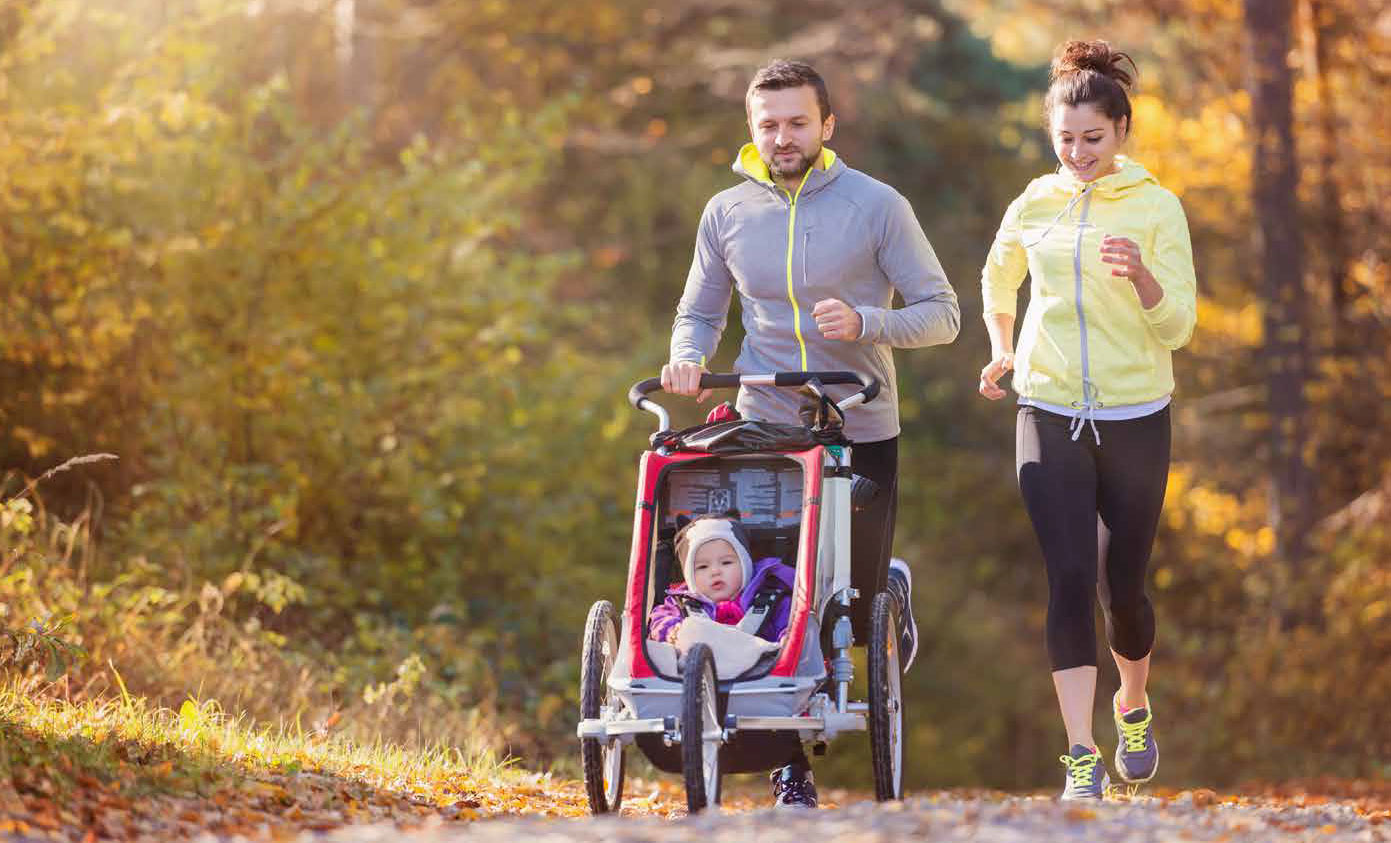 Active Living
Take in the scenery walking hand-in-hand as you explore the nearby trails. Make new friends with your pup at the Rancourt Dog Park off Provence Avenue. Hit your fitness goals with a swim or workout at the Francois Dupuis Recreation Centre, or a game of soccer or football with your friends at Millennium Park.
The Best Schools


750 Meters
*École secondaire publique Gisèle

1 KM
*École secondaire catholique Béatrice-Desloges

1.4 Meters
*St. Theresa Public School

1.9 KM
*Avalon Public School

2.1 KM
*St. Peter High School
Surrounded by schools that are highly ranked in the Fraser Institute rankings, offering a nurturing environment for young minds.
A World of Shopping
Orléans offers you an abundance of shopping and dining possibilities. You'll enjoy the convenience of having everything you need nearby, including Place d'Orléans mall, big box stores, supermarkets, and many other amenities.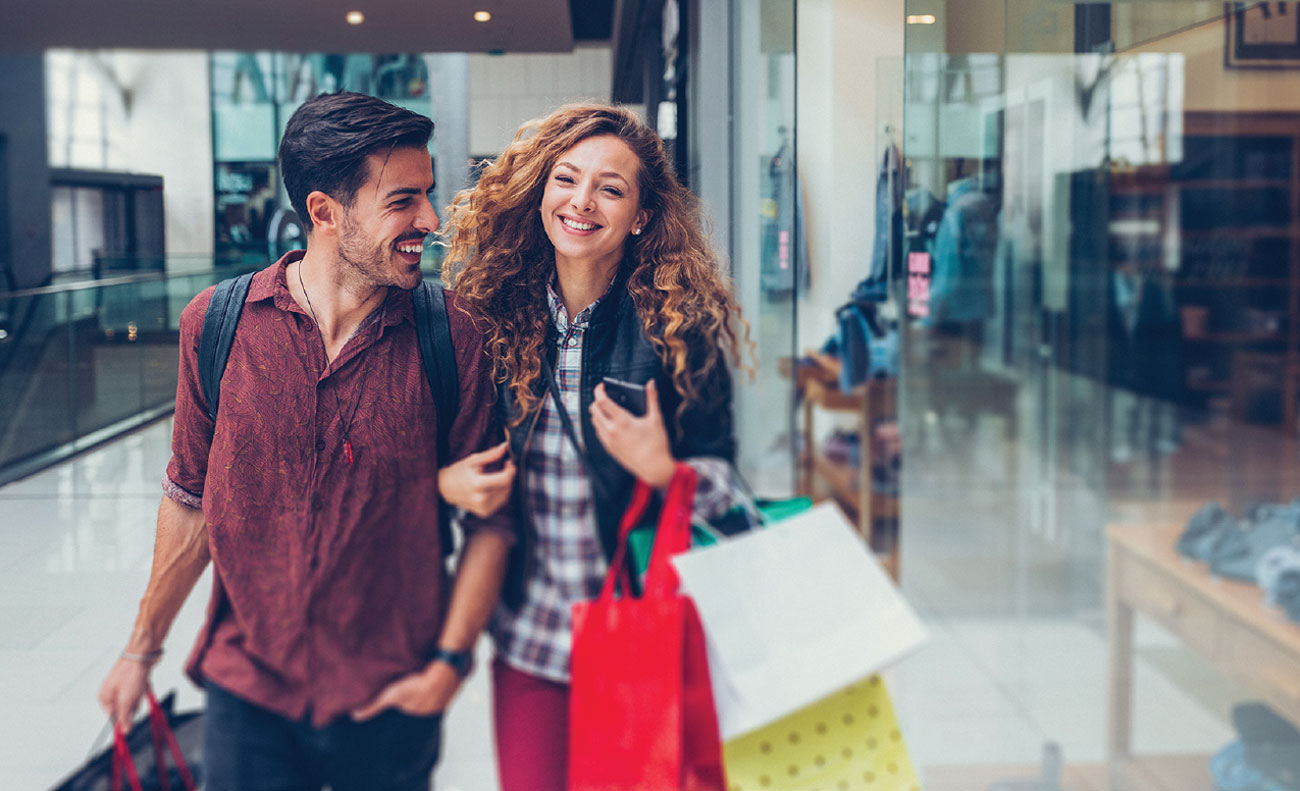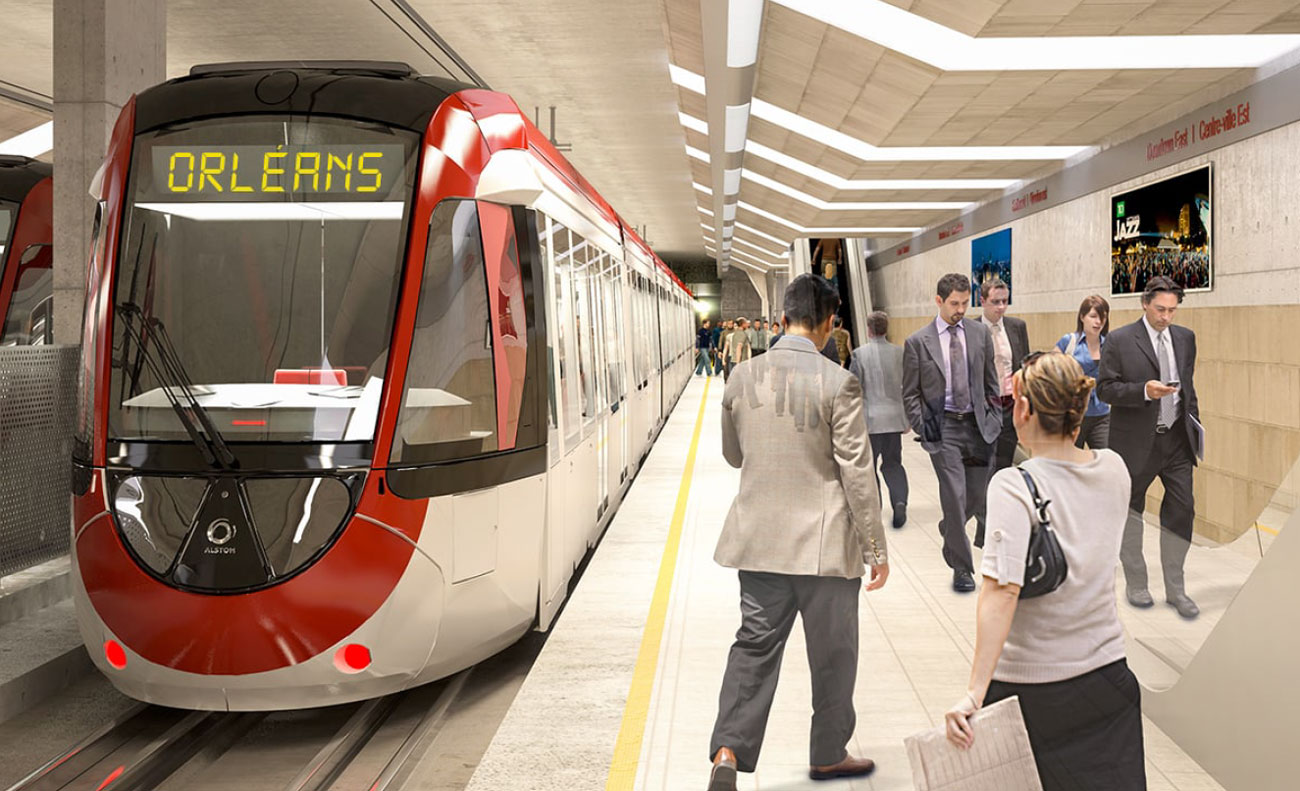 On the GO
With quick access to the Queensway and transit, including future LRT stations, you can get where you're going quickly and easily.
Located in the Heart of Orléans
*Please contact the school district for the most current information about specific schools. eQ Homes does not represent and cannot guarantee that the community will be serviced by any particular public school/school district or, once serviced by a particular school/school district, that the same school/school district will service the project for any particular period of time. Schools that your children are eligible to attend may change over time. E.&.O.E.