What's Here
Pathways connects to everything that you and your family could need or want. A host of stores, restaurants and services line Bank Street to the north and south of the community. Findlay Creek - Leitrim has a variety of natural and man-made features including the Leitrim Wetlands, The Greenbelt, lush green Golf courses. The Ottawa International Airport along with the Rideau Carleton Raceway and Casino is at a close proximity.
Living at Pathways Findlay Creek is like living next to nature.
Where Kids can be Kids


3 MINS.
Dutrisac
Park

4 MINS.
Parc Simon
Park

5 MINS.
Du Parc
Splashpad

6 MINS.
Deschamps
Park

8 MINS.
Rockland
Dog Park
Close proximity to parks and nature trails, living at Pathways Findlay Creek makes you feel like you are at the centre of it all.
Here, kids will be able to enjoy time at the park, play around in the splash pad on a hot summer day and even enjoy sharpening their basketball and skating skills.
The Best Schools


2 MINS.
*Leitrim Montessori
Pre-School

9 MINS.
*Gabrielle Roy
French Public
School

4 MINS.
*Vimy Ridge Public
School

5 MINS.
*St. Marys School

8 MINS.
*Greely Elementary
School
Surrounded by schools that are highly ranked in the Fraser Institute rankings, offering a nurturing environment for young minds.
A World of Shopping & Dining
A host of stores and restaurants line Bank street to the north and south of the community. Dine at the best restaurants and enjoy some quality family time at the shopping centres, everything your family needs.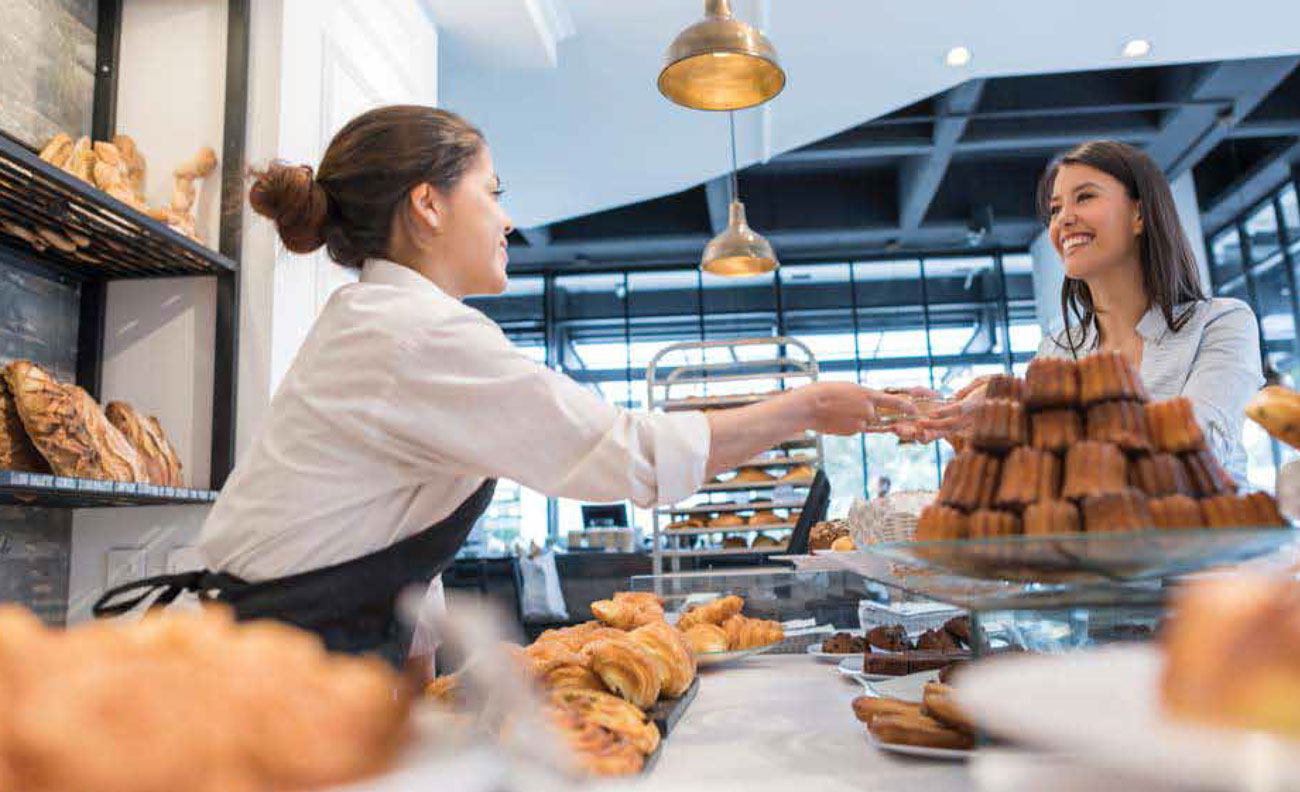 *Please contact the school district for the most current information about specific schools. eQ Homes does not represent and cannot guarantee that the community will be serviced by any particular public school/school district or, once serviced by a particular school/school district, that the same school/school district will service the project for any particular period of time. Schools that your children are eligible to attend may change over time. E.&.O.E.