What's Here
The city of Clarence-Rockland is located on the banks of the historic Ottawa River to the north and in the shade of the tall pine trees of the Larose Forest to the south. From its humble beginnings as a lumber town over 140 years ago, Clarence-Rockland has blossomed into a beautiful city. Located 32 km east of the Parliament, this city offers excellent quality of life where you can paddle, bike and hike the waterways and lush pathways that wind through this desirable neighbourhood.
Where Kids can be Kids


3 MINS.
Dutrisac
Park

4 MINS.
Parc Simon
Park

5 MINS.
Du Parc
Splashpad

6 MINS.
Deschamps
Park

8 MINS.
Rockland
Dog Park
Create memories to last a lifetime. Here at Clarence - Rockland you can enjoy hiking, biking, a day at the park and much more. This is your chance to be with nature and enjoy life to its fullest.
The Best Schools


2 MINS.
*Canadian
International
Hockey Academy

5 MINS.
*Rockland Public
School

5 MINS.
*École élémentaire
catholique
Sainte-Trinité

8 MINS.
*École élémentaire
catholique

8 MINS.
*St. Patrick Catholic
School
Clarence - Rockland offers the best schools for all ages. A perfect place to lay down roots and see your children prosper.
A World of Shopping & Dining
The Ottawa river runs along side of Clarence Crossing while on the other three sides you are surrounded by a variety of shopping and dining options for you and your family to enjoy in the town of Clarence-Rockland..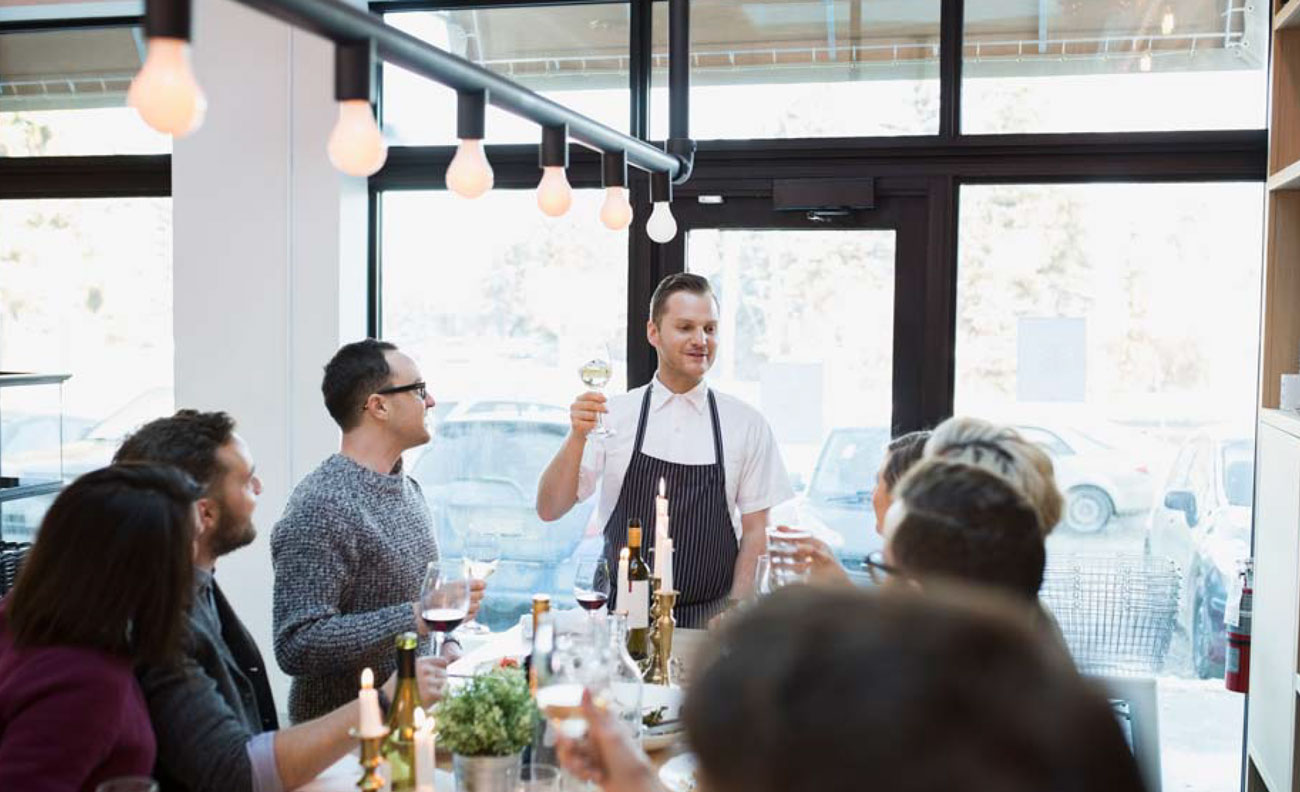 Located in Clarence - Rockland
*Please contact the school district for the most current information about specific schools. eQ Homes does not represent and cannot guarantee that the community will be serviced by any particular public school/school district or, once serviced by a particular school/school district, that the same school/school district will service the project for any particular period of time. Schools that your children are eligible to attend may change over time. E.&.O.E.