eQ Customer Care
Concierge
As your single point of contact, your Customer Care Concierge assists you from the time you finish up at the Design Studio all the way to closing your new home and after-sales service.
Every community has their own dedicated Concierge, allowing you to reach us quickly and easily, and ensure timely responses to requests.
What will your Customer Care Concierge do?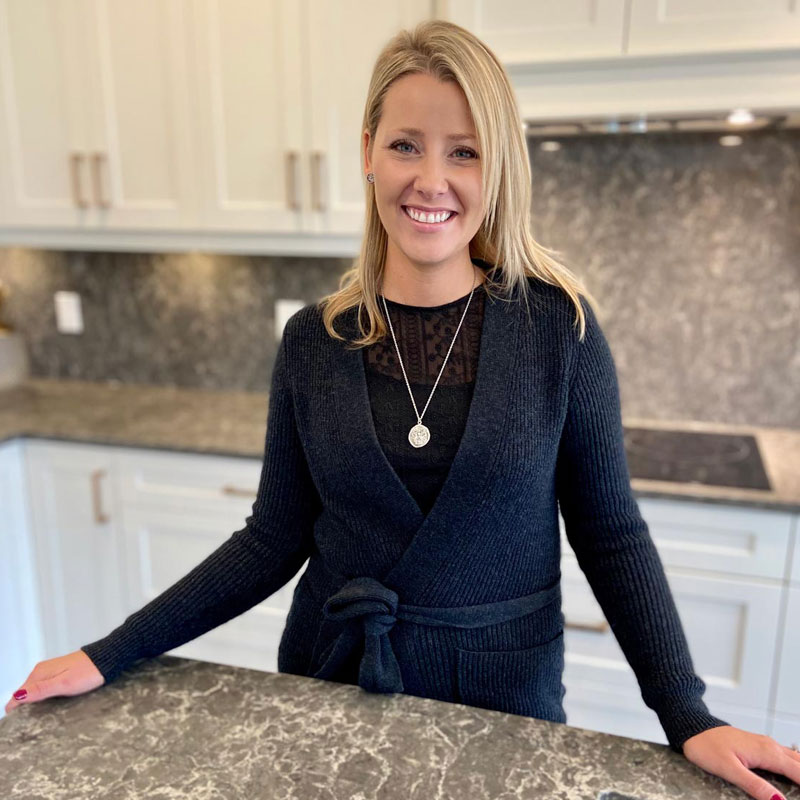 Be your helpful, go-to person for everything you need to know about your new home – from the start of construction to the end of your second year warranty.
Accompany you on all of your construction appointments and provide information and help.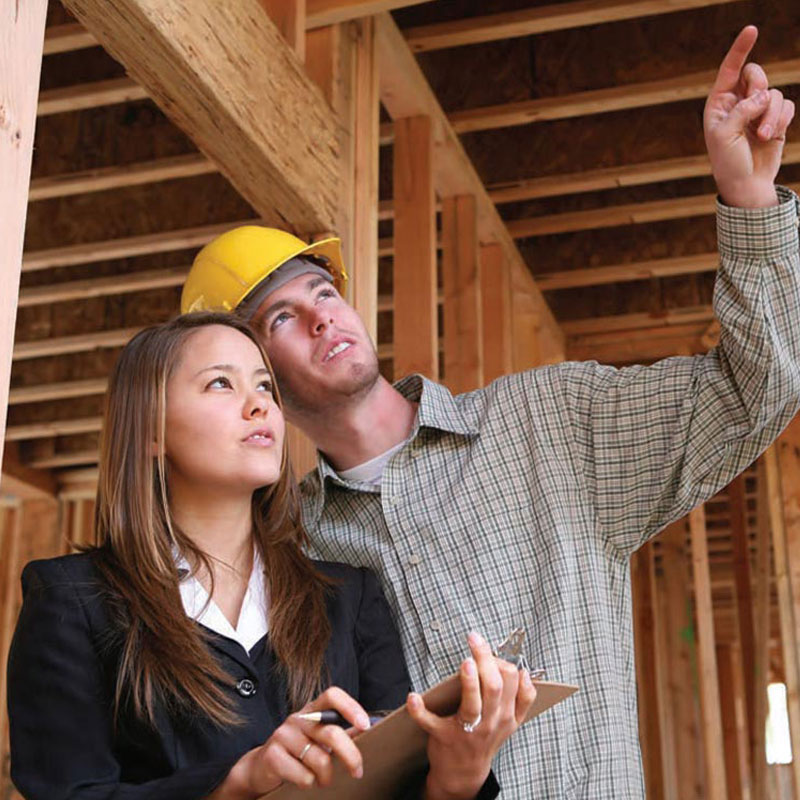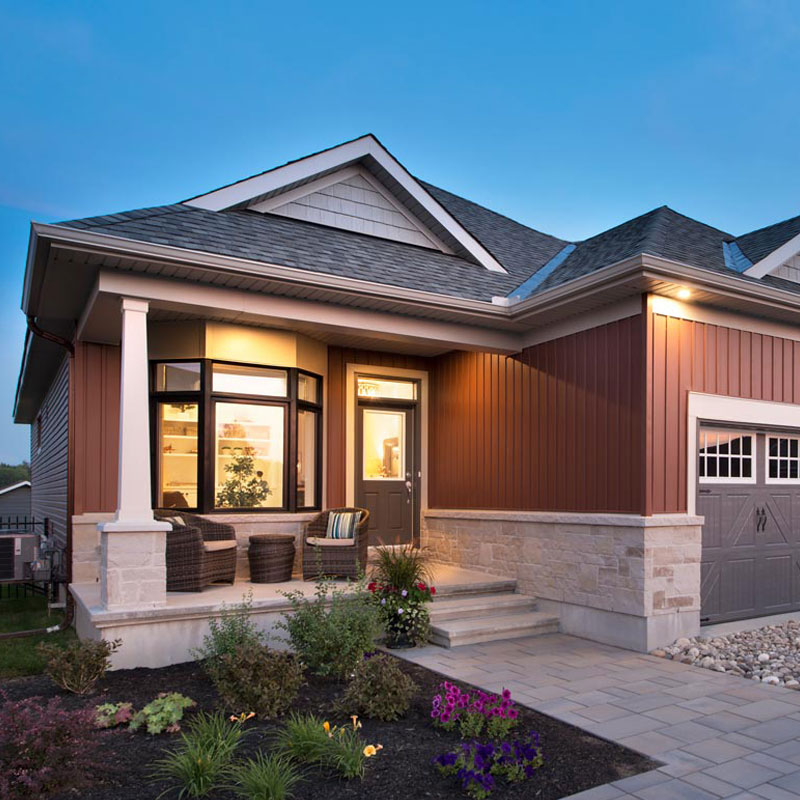 Be your liaison and follow up on all of your home related inquiries, no matter which department it involves (other than finance).
Be responsible for ensuring that all of your selections have been properly installed.