We cannot wait to see you again!
We are pleased to announce that we are ready to welcome you back. The health and safety of our customers and our team is our top priority and we have a strategy in place to ensure everyone feels comfortable and safe.


Sales Centres & Model Homes
Here are some of the important changes we have made to our standard practices with the intention of making everyone feel safe: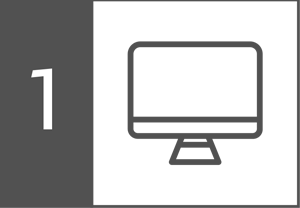 Upon arrival at the Sales Centre, please fill in our COVID safety form by completing our questionnaire.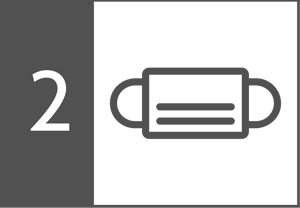 Masks are mandatory when our Sales Centres and Model Homes and must be worn during your visit.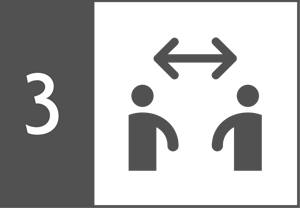 During your visit, please practice social distancing (2m/6 ft. of distance at all times) and avoid unnecessarily touching surfaces.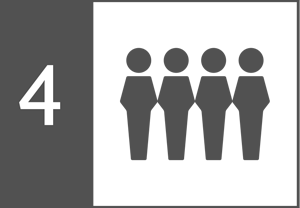 We are open to the public with limited capacity of 20 maximum.
Contact our Sales Team for Virtual or In Person Appointments:
* Please note the capacity in Sales Centres is limited.
"We're committed to doing our part."
Josh Kardish, Sr. Vice President
The health and safety of our customers and team is a top priority to eQ Homes.
Let's all stay healthy and stay safe.