We can't wait to see you again!
We are pleased to announce that we are ready to welcome you back. The health and safety of our customers and our team is our top priority and we have a strategy in place to ensure everyone feels comfortable and safe.


Sales Centres & Model Homes
Our team is available to offer you a guided tour of our sales centre and model homes. Here are some of the important changes we have made to our standard practices with the intention of making everyone feel safe.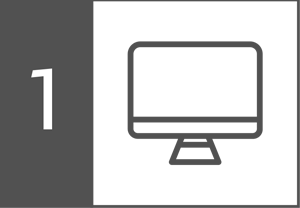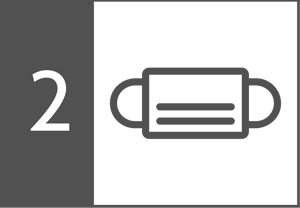 Masks are mandatory when visiting our sales centre and model homes and must be worm throughout your visit.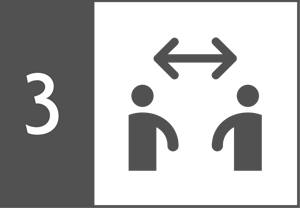 During your visit, please practice social distancing (2 m/6 ft. of distance at all times) and avoid unnecessarily touching surfaces.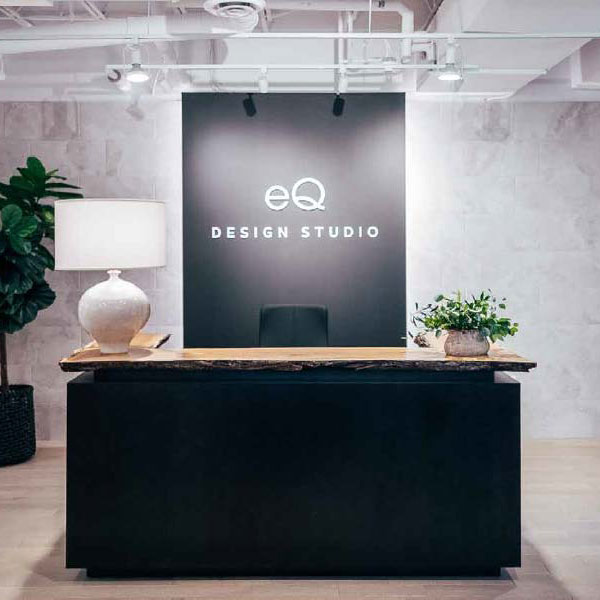 Our eQ DESIGN STUDIO is also open by appointment only, so our homeowners can see and select the features and finishes that complete their homes.
We are working hard to build quality homes so that no Ottawa families are left without a home they've been promised. Going forward, we will continue to use the new safety measures we've already implemented on our sites. Some measures include: mandatory social distancing on site, daily wellness check-ins, extra touchless hand washing stations and safety signage. We're also providing protective safety gear to all workers on site.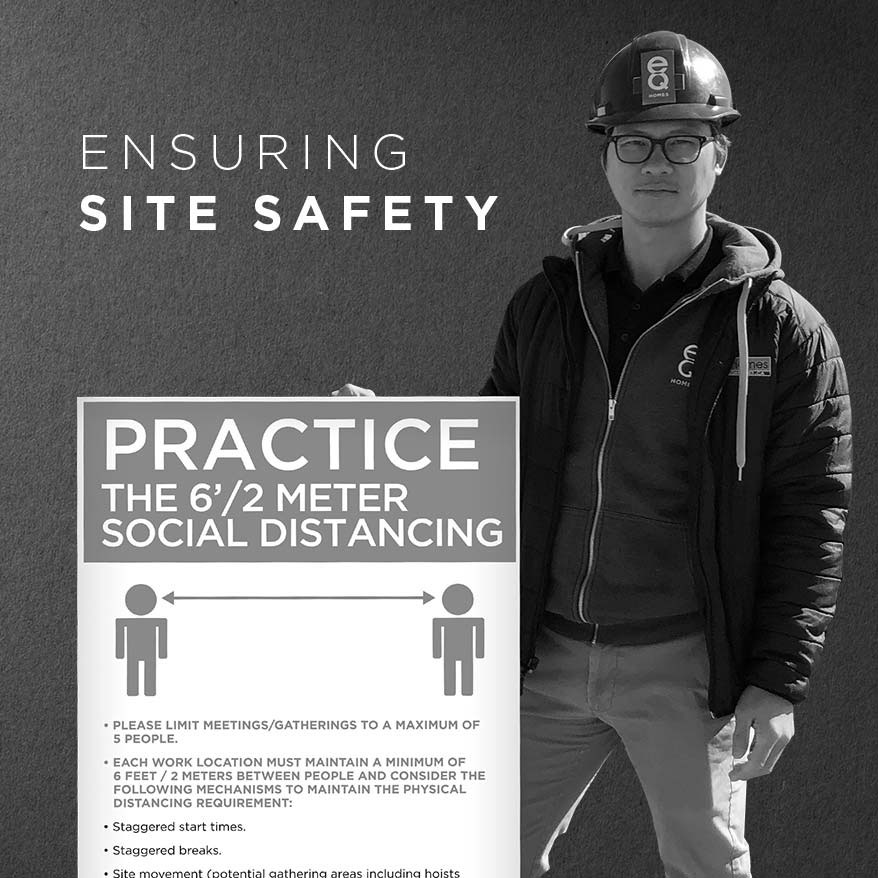 Ensuring Homeowner Safety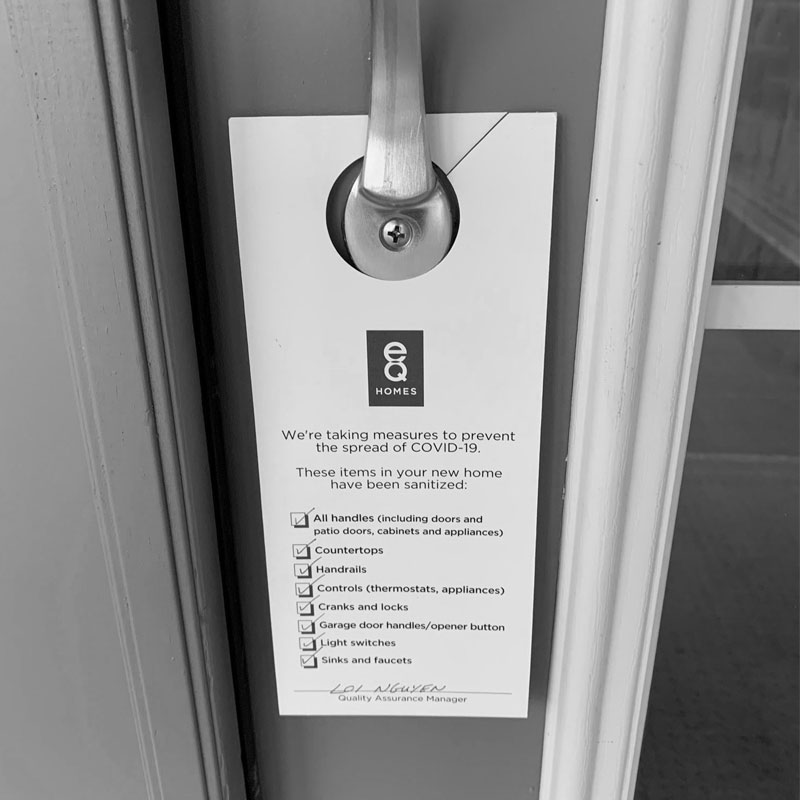 As we continue to deliver the homes we promised to our new homeowners, we will keep using extra sanitation measures so everyone feels safe. Cleaners will ensure that high touch areas are sterilized in houses under construction and every new home will be thoroughly disinfected before homeowners are given keys.
Virtual appointments can be made by contacting our sales team:
"We're committed to doing our part."
Josh Kardish, Vice President
The health and safety of our customers and team is a top priority to eQ Homes.
Let's all stay healthy and stay safe.